NZ avocado exporters forge partnership for Australian sales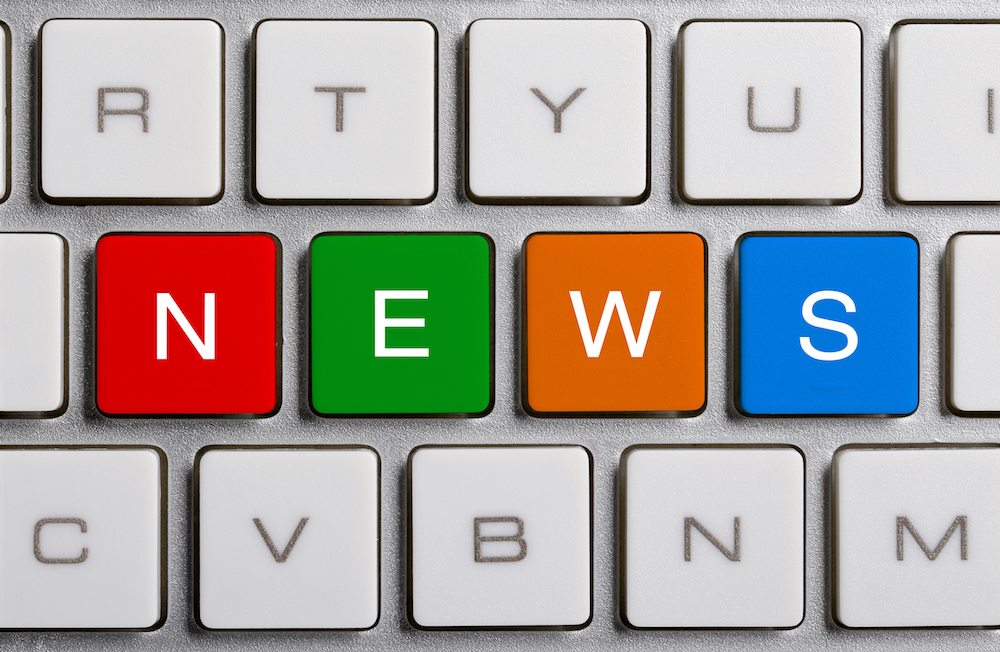 New Zealand's two largest avocado exporters have come together to sell their fruit in the Australian market where they used to be competitors, website Radionz.co.nz reported.
Auckland-based Primor Produce and the Bay of Plenty's Southern Produce have formed the partnership AVOCO, which is similar to an alliance already in place to ship to other markets like Japan called AVANZA.
AVOCO director John Carroll told the media agency the two companies were collaborating in all markets with the formation of the new group, which would handle about 75% of the avocado trade to the Australian market.
He said the outlook was positive despite the presence of a strong Buy Australian campaign.
He told Radio NZ that Australia was New Zealand's top avocado export market, followed by Japan.
Subscribe to our newsletter