South Africa on track to fulfill avocado expectations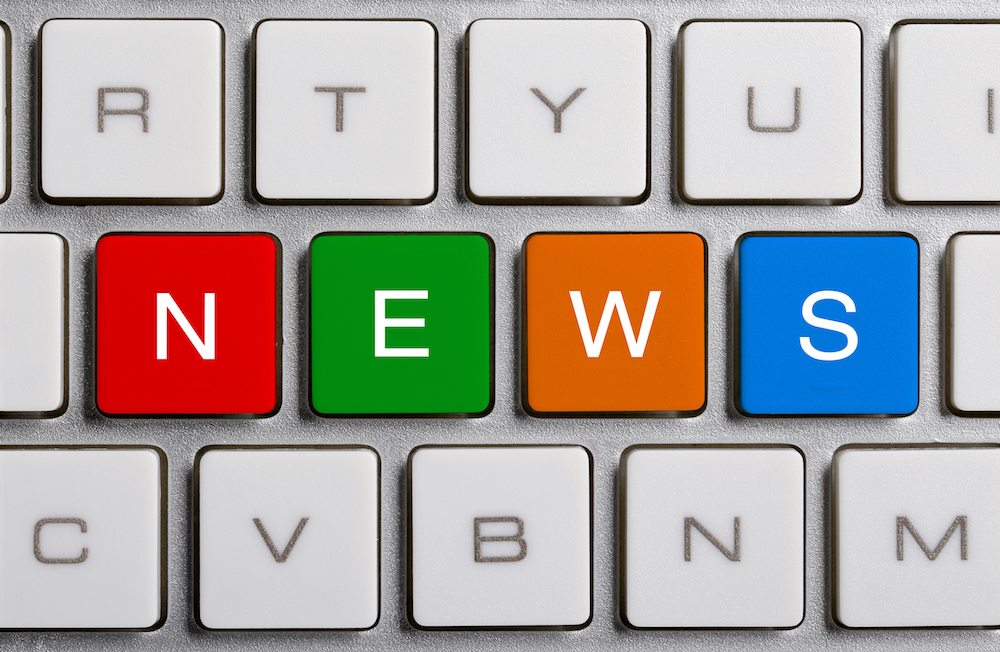 Export volume to date has South African avocados on track to meet their beginning-of-season forecast and close out a strong 2013 season.
South African Avocado Growers Association (SAAGA) CEO Derek Donkin said the industry feels positive about this year's season and its ability to reach 42,000 exported tons (MT) by the close of the campaign around week 40.
"Our volumes for export have met expectations to date. At the beginning of the season, we said we would export between 40 and 42,000 tons, mainly to the EU and we're on track to do 42,000 tons," he said.
The volume is down from 2012's 50,300 tons, which Donkin explained as natural flutuation in the production cycle.
"For avocados we tend to have an on-and-off cycle. One year we have a larger crop and the next, an off year with a slightly smaller crop. We're in the off cycle at the moment. Next year, if weather conditions are suitable, we'll probably have a larger crop again," he said.
As predicted, pressure has been on from Peru this year with increasing volume on the European Union market.
"There has definitely been strong competition from Peru, as there has been in previous years as well. From the South African side, we're aware that we have to be right up there in terms of quality and we have to be reliable in supplying what we forecast to the market. I think that's one of South Africa's strong points. We're very predictable suppliers of quality avocados," Donkin said.
Donkin explained that although Peru is on an upward trend in Europe, South Africa feels fit to compete and ready to take on the growing European market.
"We feel in terms of supply, quality and being reliable that South Africa is able to compete. Obviously the market needs to be growing to accommodate the fruit from Peru and from South Africa. We have seen growth in the markets," he said.
"South Africa has been doing generic promotions in the U.K., in Sweden and Germany. The market is growing, there is more volume and there's competition. I think it's quite a healthy situation."
Marketing efforts have included continued P.R. to maintain momentum in the U.K. and in-store activities in countries like Sweden and Germany.
To date, South Africa has shipped about three fourths of its expected season total, the majority of which has gone to Europe. At the end of week 28, 30,000 MT of the fruit had been shipped.
Related story: South Africa prepares for major avocado competition from Peru
Subscribe to our newsletter