Bayer CropScience expands U.S. research capabilities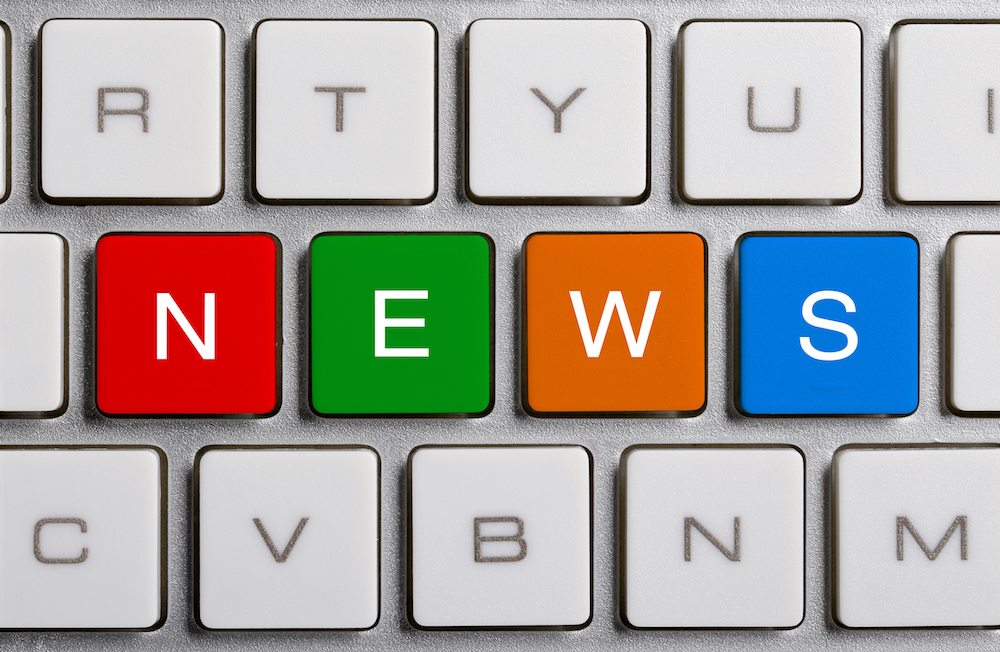 Bayer CropScience is expanding its research and development capabilities with a new site in California focused on vegetable seeds and biological crop protection products.
In the first quarter of 2014, the facilities in West Sacramento will integrate an existing office and a laboratory building with the company's Biologics business management, currently located in Davis, California.
Plans for the U.S. site include a pilot plant and land for a greenhouse and test plot. Head of vegetable seeds R&D, John Peleman, said there were also plans to improve ties with the University of California at Davis.
"The new location offers top-notch equipment and allows for a stimulating exchange across disciplines. At the same time, we can further strengthen our bonds with the University of California at Davis, one of the world's top plant science institutes," Peleman said.
Dr. David Nicholson, head of R&D, said the move focuses on leveraging the company's full capabilites and expansion of its global R&D.
"Our new facilities in West Sacramento will enable us to deliver integrated crop solutions more rapidly by intensifying the research links between our vegetable seeds and Biologics experts and thus strengthening our innovative power," Nicholson said.
Photo: Lettuce seeds, via Flickr by Jacopo Werther
Subscribe to our newsletter