Dole reports rocky Q2 results, drop in profit
July 26 , 2013
Countries
More News
Most Read
Top Stories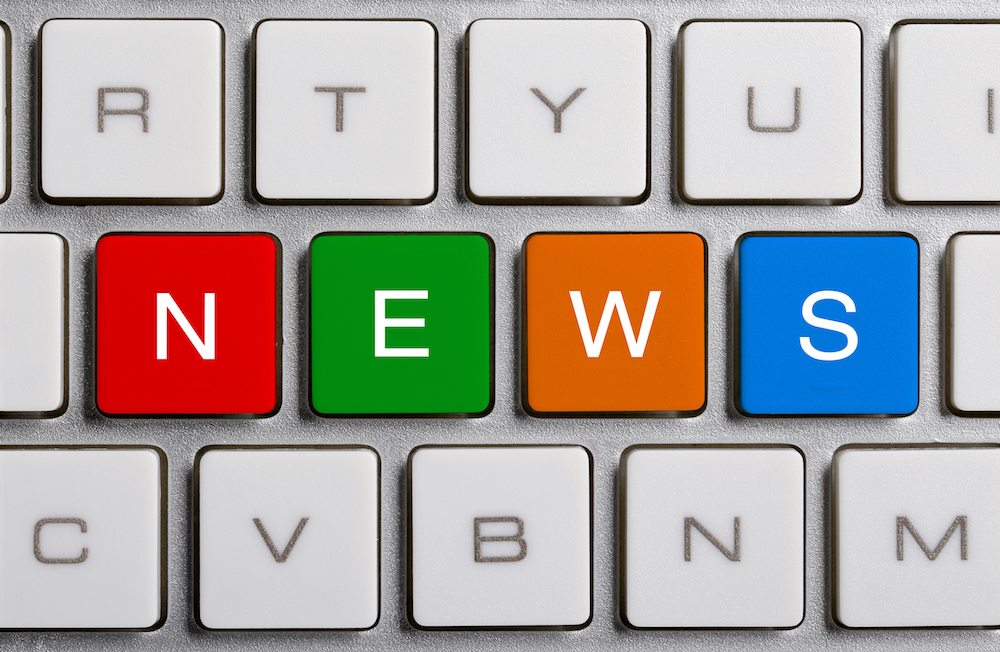 Dole Food Company Inc. announced its second quarter results after markets closed Thursday, reporting a drop in adjusted EBITDA to US$56 million from US$81 million in the same quarter of 2012.
The results also came with a significant drop in GAAP income from continuing operations. The category dropped to US$2 million or US$0.01 share, down from US$56 million or US$0.63 per share in second quarter 2012.
Overall, adjusted EBITDA for fresh vegetables and the company's remaining fruit business were lower than last year. Fresh fruit saw a US$15 million drop, attributed to poor results for North American bananas. Problems with berries, notably quality issues with strawberries, were also cited as a reason for lower performance.
C. Michael Carter described a volatile year for the company, with a number of major changes to operations.
"The variance between second quarter performance and our second quarter guidance is mainly due to lower than expected banana cost of fruit and corporate overhead, higher than expected earnings in our Chilean business due to timing of operating expenses, and higher pineapple earnings, reduced by even lower than expected earnings from our fresh vegetables line of business, due to greater losses in berries," Carter said.
"The results this quarter are reflective of the inherent volatility and unpredictability of earnings from Dole's smaller footprint as an international commodity produce company."
The company anticipated a low year-end guidance in the US$150 - $170 million range due to continued complications with bananas and strawberries.
Dole was also dealt a financial blow after the European General Court upheld a decision that found violations of antitrust laws. Although the company maintains that no European laws were violated, Dole paid US$64.7 million in full to the court.
The company also took on a US$164.4 million total contract with Hyundai Mipo Dockyard Co., Ltd. to build three new refrigerated container ships.
"Updating our West Coast shipping capabilities is very important strategically to Dole's competitive differentiation and future growth prospects," Carter said.
"Our existing West Coast vessels will be approximately 27 years old at the time of replacement. The new ships will be more fuel efficient and will be built to Dole's exacting specifications and design, with a higher capacity up to 788 FEU (compared to the current ships with 491 FEU) and equipped with gantry cranes."
Additionally, June 10 brought a proposal from David H. Murdock to buy all outstanding shares of common stock that he did not already own at US$12 per share in cash. In May, the company also repurchased 240,000 shares of outstanding common stock at an average price of US$11.26 per share.
Subscribe to our newsletter