Frosts provoke alert in Argentine lemon sector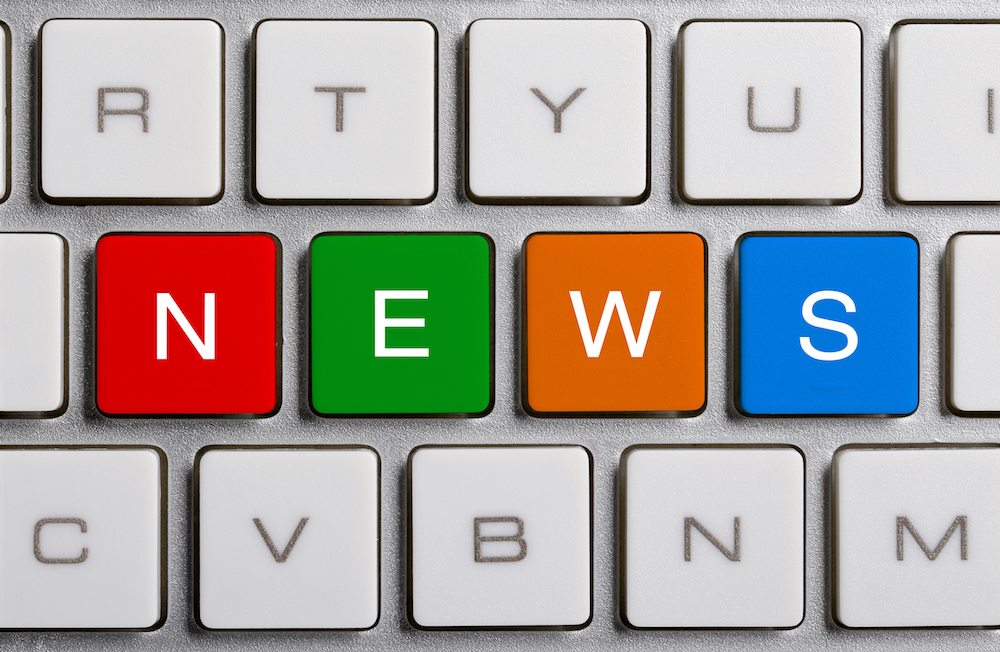 Argentina's All Lemon reported a strong increase in quality control measures following major frost damage in the northwestern sector of the country during the last week of July.
The quality seal organization said temperature dropped down to -2° to -11° for three to 12 hours a day. A quality control alert was issued shortly after to minimize risk to exportable fruit.
No estimates were available for total damage but the organization expected an impact on week 31 export volume.
Preventative measures were issued to protect fruit not damaged by the frosts. Recommendations included comprehensive field review for damage to shoots, flowers and fresh fruit curds, as well as sampling of fruit entering packing.
In the meantime, All Lemon inspectors are required to increase visits by 50% and to increase samples taken during each visit.
The 2013 season was described as one with a rapidly changing climate, including a mild start to winter, preceded by a dry, hot autumn.
Subscribe to our newsletter