U.K. supplier-retailer talks to get tough
July 30 , 2013
Countries
More News
Most Read
Today's Headline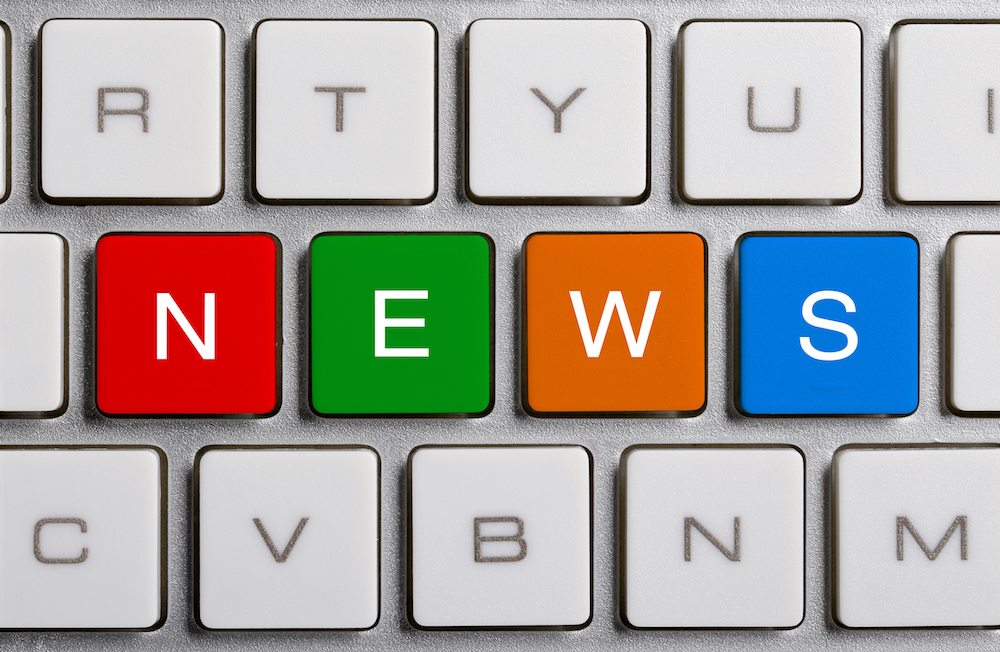 The appointment of a Groceries Code Adjudicator in the U.K. is likely to lead to some of the toughest seasonal negotiations suppliers have ever experienced with retail clients, as new rules mean supermarket operators will "only have one chance" to obtain the deal they want.
According to the new official, talks between suppliers and retailers will become more important as practices such as lump sum payments and late payments will not be permitted, while controversial schemes including suppliers being charged for the use of pallets will be addressed.
Speaking at the recent Fruit Focus trade fair in Kent, England, the country's recently-appointed Groceries Code Adjudicator, Christine Tacon, admitted that a "climate of fear" currently existed among supermarket suppliers, with producers often afraid of losing listings if they speak out.
For this reason, Tacon said suppliers would be able to submit complaints to the Code Adjudicator's office anonymously, without fear of their name becoming known to clients.
Among the sanctions open under the new rules, the Code Adjudicator can publicly "name and shame" offending retailers by publishing binding recommendations against them in the press or by fining them a "significant percentage" of their turnover.
While she said the office had "significant powers" to enforce the code, Tacon said her preference was to work with code compliance officers and the retailers whenever a large amount of complaints were received on a specific issue.
"This is our big chance to sort the industry out," she said.
"I'm expecting the retailers' annual negotiations with suppliers to become absolutely critical because they have to get it right first time."
The office of Groceries Code Adjudicator was created in April 2013 some three years after the U.K.'s Office of Fair Trading staged an enquiry into trading practices in the country's grocery retail sector, concluding that current policies may have been pushing small suppliers out of business and discouraging larger ones from making investments.
The new groceries code of practices applies to the U.K.'s 10 largest retailers and requires each company to put in place a code compliance officer.
Speaking about her role, Tacon claimed that the code could lead to an environment of trust between and suppliers who would work together to "get the most out of their products".
The adjudicator also pledged to talk to retailers about the controversial practice of charging suppliers for the use of crates. Tacon said widespread disputes over deductions to payments, which can often take suppliers months to resolve, would also be addressed.
"I don't cover anything to do with price, but retailers have to pay people on time and they can't ask for lump sums."
Subscribe to our newsletter