U.S.: Delaware dredging to deepen produce trade
July 31 , 2013
More News
Today's Headline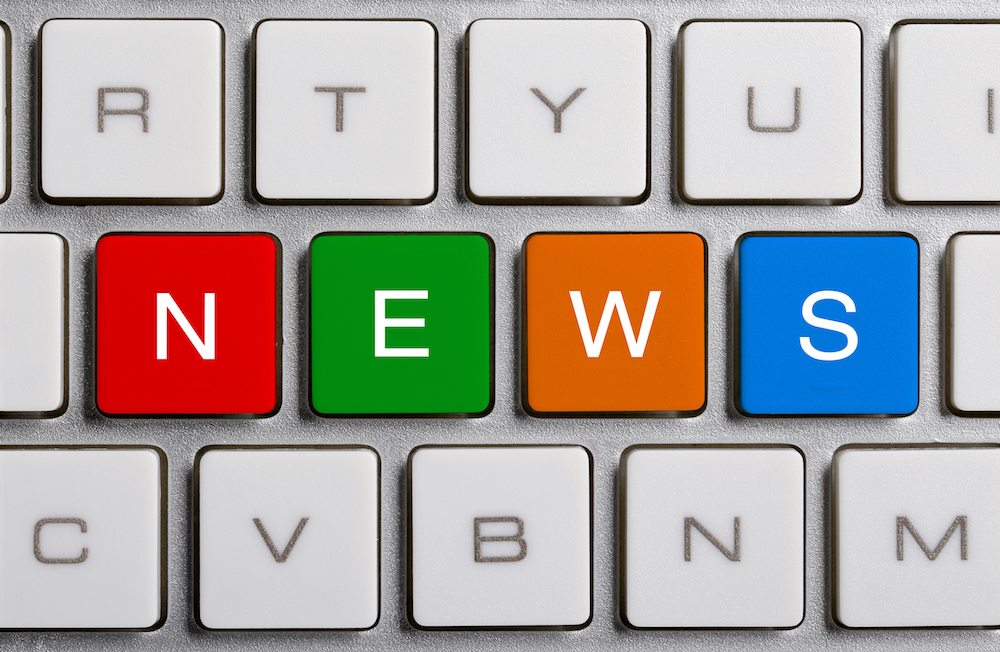 Expectations are high that the US$300 million Delaware River dredging project will be complete by early 2016, bringing with it a capacity to receive larger vessels. Government and private industry are confident the development will strengthen the area's position as a produce import hub, but further infrastructure investment will be needed to meet long term potential. At www.freshfruitportal.com we hear from key players about what a deeper channel will mean for the produce trade and competition with other ports.

Legislation proposed back in 1983 is not far from becoming reality as the U.S. Army Core Engineers continues its dredging from the Delaware Bay up to the Benjamin Franklin Bridge in Philadelphia, in a project that will deepen the river by 5ft (1.5m).
The federal agency is funding 65% of the project, while the remainder is supported by the Philadelphia Regional Port Authority, whose senior deputy director Robert Blackburn says "deeper water is better water" for bringing in goods and services from across the globe.
"We are right now approximately 60% finished. We have dredged 42 miles of the Delaware and we've got about 25 miles left - some of it will be relatively easy down in the bay, and some of it will be challenging where we have some rock formations that we're going to have to move," Blackburn tells www.freshfruitportal.com.
"We anticipate hopefully by the end of 2015, maybe the beginning of 2016, we should have a dredged channel and be able to access a larger share of the world's fleet."
He says the existing depth can hold fully laden 4,000TEU (twenty-foot equivalent unit) ships, but the new depth of 45ft will allow for fully laden 6,000TEU vessels.
He says this will help strengthen the area's already important fruit trade presence.
"Fresh fruit has been a mainstay of our port for decades. Chilean fresh fruit has been arriving in Philadelphia since the late 70s, and it grew exponentially over that period to now.
"Also the top five banana companies have operations on the Delaware River, whether it be Turbana here in Philadelphia, Del Monte in Gloucester, Banacol in Chester, and Dole and Chiquita down in Wilmington."
Holt Logistics president Leo Holt says the shipping community is very pleased with the "stalwart support" given to the project by Pennsylvania governor Tom Corbett and his predecessor Ed Rendell.
"From the maritime user's point of view, this is especially convergent and timely with the deepening and extension of the lock system in the Panama Canal," he tells www.freshfruitportal.com.
"It paves the way for vessels that come across the maritime highway with deepened bottoms that they must have. It underpins the importance of the investment.
"In essence, a rising tide lifts all boats so whether its Pennsylvania, Delaware or New Jersey, these states share in this nexus of millions of tons of perishable product - the dredging of the river has been a long awaited keystone to the revitalization of the region."
He says that while conventional reefer vessels do not draw much water, they will benefit from the increased traffic.
"More traffic means more services and less expenses on the pilots. Philadelphia has some quite high pilot costs, and this will allow the pilots to spread their burdens across a bigger number of ships, and hopefully lower their costs."
'Bigger piece of the puzzle'
While Holt is upbeat about the dredging, he emphasizes that more infrastructure investment is needed, which has been discussed in recent recent government budget talks in an "exciting" multimodal funding bill.
"With the canal investment by the government of Panama comes opportunity, if not obligation, to make terminal investments that bring them up to the standard of the 21st century.
"The bigger piece of the puzzle is that Packer Avenue Marine Terminal is a terminal that can be equipped to really shine in this coming deep water container terminal age, as is the other private terminal that we represent."
He also points to the potential of the "long planned" Southport Terminal that would theoretically benefit from the dredging if it goes ahead, as would the Paulsboro Marine Terminal Project in New Jersey.
"Although Philadelphia's long been known for excellence in productivity and the labor force, this constellation of terminals that are ready will be a good thing.
"Many of these assets like container cranes are multi-decade assets, so we have been talking about for successive administrations here in Pennsylvania about the need for container cranes, new paving and more improvements."
Keeping competitiveness
With fruit and vegetable suppliers continuing to assess their options in markets elsewhere, and other U.S. receivers like PortMiami investing heavily, Blackburn says it is important for Delaware River operators to recognize their strengths.
"The reason why Chilean fruit and banana companies have their hubs here is because we have excellent facilities, a wealth of experience in handling the cargo both from a physical labor standpoint and from an administrative and management perspective," he says.
"Relationships have been developed and flourished for years so that the experience is very tough to beat I would think, and it's not something that any other port is going to learn very easily, certainly with the Chilean fruit which is very varied when it arrives.
He highlights the area is just a "second day charter away" from two thirds of U.S. consumers, with excellent highway access, facilities that are "second to none", and extensive dock storage in Philadelphia, Gloucester and in Wilmington.
"Anyone who will try to compete with the ports of the Delaware River for produce are going to have a substantial challenge," he says.
"That's not to say it can't be done, and we're keeping an eye on it and making sure we do the things that are our strengths."
Holt mentions the rising costs of trucking in the United States, which he claims plays in the region's favor over other parts of the country.
"Florida has a growing population in its southern tip and from there you can reach in a day or so perhaps up to Atlanta, but there's no place in the United States that is more densely packed with consumers with more money in their pocket than the point that you reach from Philadelphia in a long day's drive.
"At the end of the day this is the densest – not to say the richest – market of opportunity for everyone from Walmart on down, and they take it very seriously.
"I would say the natural growth of the industry is something that could make more than enough opportunity for people to share the pie, but to the extent we're involved anywhere it's going to be to ensure the product arrives in a first class manner, protected in its cold chain and delivered in a way that safely enters U.S. commerce."
Subscribe to our newsletter