Mexican authorities declare new fruit fly free area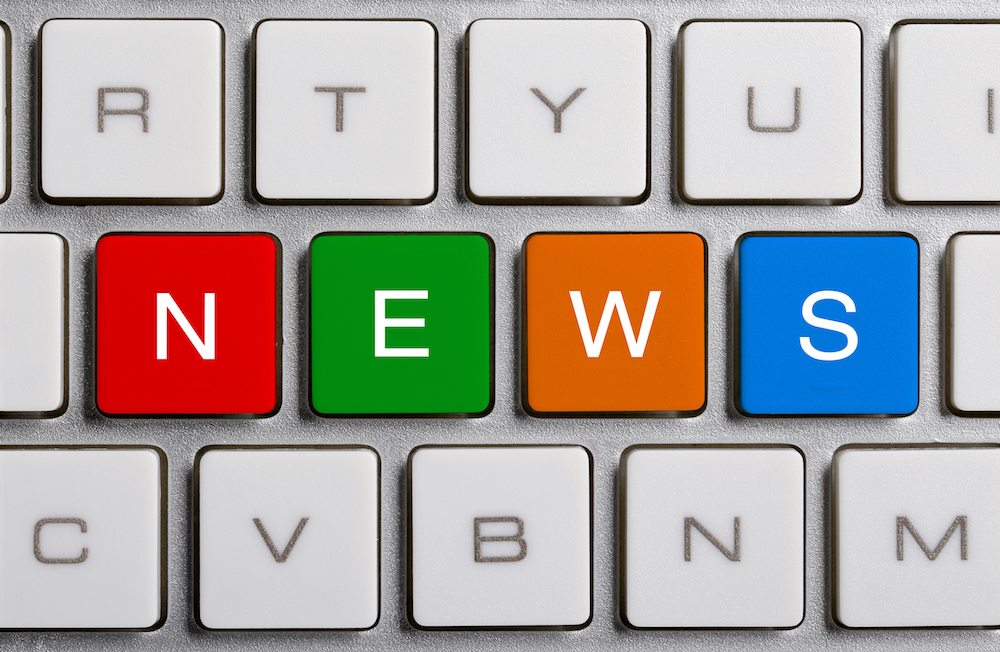 Mexico's agricultural authority has declared the municipality of Asientos, Aguascalientes to be free of Anastrepha fruit fl, opening up new trade possibilities for the area's apple and peach growers.
A Secretary of Agriculture, Livestock, Rural Development, Fishing and Food (SAGARPA) release said the declaration would allow the area to have more competitive trade, both nationally and internationally.
There are currently 189ha of peaches registered in Asientos with annual production of 3,480 metric tons (MT) and a value of approximately MXN33.5 million (US$2.62 million).
In terms of apples, the area produces 210MT each year with a commercial value of MXN1.2 million (US$94,141).
Subscribe to our newsletter