Cold weather benefits Brazilian apple growers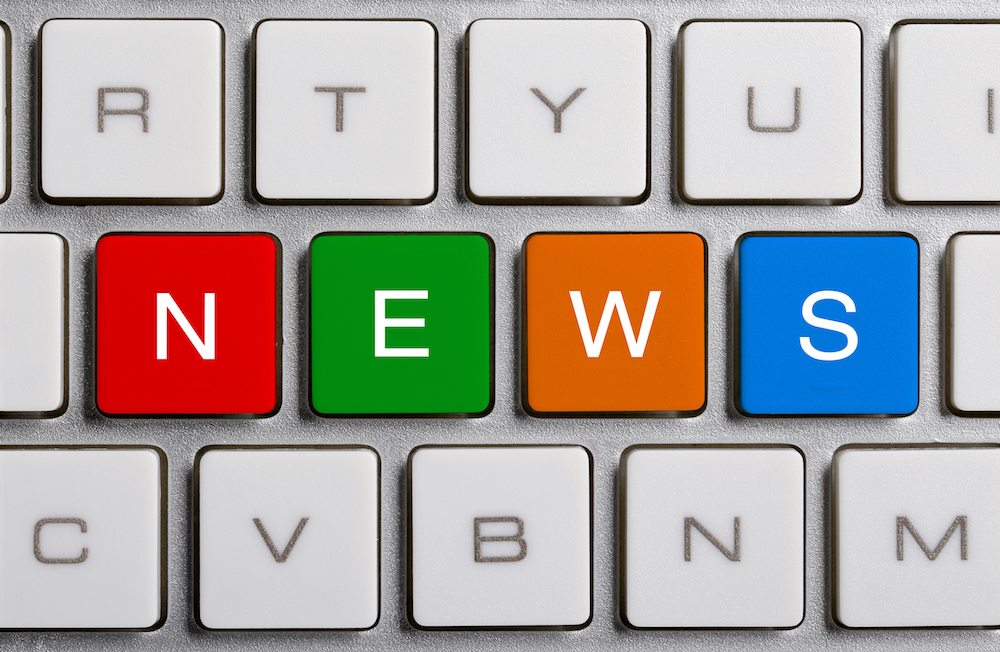 Apple growers in Brazil's Santa Caterina state are expecting an increase in production in 2013, following a recent intense cold front that affected orchards in dormancy, website G1.globo.com reported.
The Brazilian Association of Apple Producers claims orchards in the key growing area of Fraiburgo received 200 cold hours last week, which bodes well for a good harvest.
In 2012 the harvest fell by 5% due to cold weather and frost, but growers told the media agency that the timing of cold conditions this year has been better.
Fraiburgo is a major growing region for Gala and Fuji apples, with 4,000ha producing around 200,000 metric tons (MT) of these two varieties.
Subscribe to our newsletter