Fresh U.S. cherries arrive direct to Chinese homes
August 05 , 2013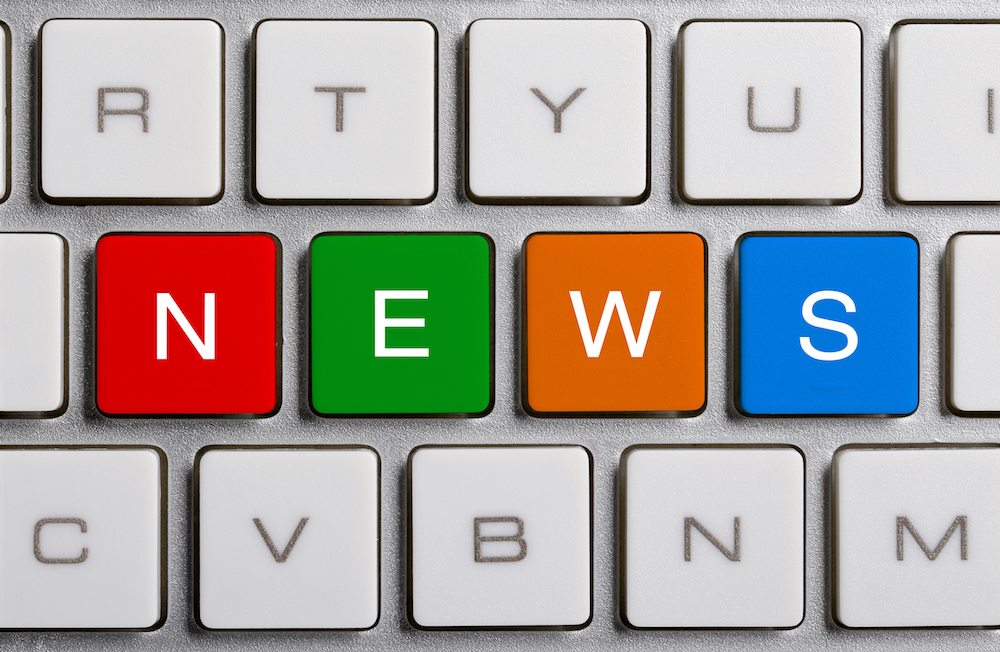 Chinese consumers can now receive fresh U.S. cherries to their doorstep just two to three days after harvest.
Through a partnership between Tmall.com and Northwest Cherry Growers (NCG), online buyers in over 30 Chinese cities have the top pick for fruit from Washington, Oregon, Idaho, Montana and Utah.
NCG international operations director Keith Hu explained why Chinese consumers are turning online and entrusting the nation's largest e-commerce company for imported produce.
"Chinese consumers were able to get the cherries even faster than the majority of U.S. consumers. It takes just 48-to-72 hours for the cherries to leave American trees and get into the hands of Chinese consumers," Hu said.
"These cherries are flown from Seattle or one of the airports on the West Coast straight to Shanghai. Once it arrives to Shanghai and clears customs, it is immediately packaged and then sent to clients throughout China."
During the partnership's first promotion from late June to early July, Tmall.com sold 110 metric tons (MT) of U.S. cherries, about 11% of overall exports to the nation.
The second promotion in mid-July sold out 60MT or 30,000 cherry orders in just three days.
The high sales rate, Hu explained, came as a result of Tmall.com's solid reputation and confidence in U.S. produce.
"These cherries promoted with Tmall are much fresher and much bigger. One area we try to push in China is that U.S. ag goods are safe and fresh and that Chinese consumers should not hesitate in buying them direct from the U.S.," he said.
This season was NCG's first year working with Tmall for online sales. Hu said online shopping is picking up in China, particularly with younger buyers in their 20s or 30s.
"Through this promotion Tmall also established awareness, showing the Chinese consumer that they're able to supply a fragile product like this. It also helped their imaging even more this year," he said.
"Consumers have been very satisfied. Looking at the feedback, the average is 4.85 stars out of 5."
For about US$30 per two-kilogram clam shell, Hu said consumers have been satisfied to receive competitive, high-quality fruit.
"It is more expensive than what U.S. consumers are paying for. It depends on the season and they have to pay airfare. It could be two to three times higher than what we pay in the U.S.," he said.
"But if we compare prices, the promotion price was actually cheaper than what Walmart China offered."
The cherries have also reportedly beat out Walmart for standard size.
"We size our cherries by row sizes. The smaller the number, the bigger. So a typical Walmart China cherry will be 10 to 10.5 in row sizes. The cherries we're selling through Tmall are 9 row," Hu said.
With the close of the U.S. season over the next two weeks, Hu said the team is ready to dive into planning for another major campaign next year.
"I'll be flying over there some time after the season and we will start our conversation and planning for next year," he said.
"It was a very successful promotion for all parties. It expedited our expansion and awareness."
Subscribe to our newsletter