NZ breeder develops disease resistant asparagus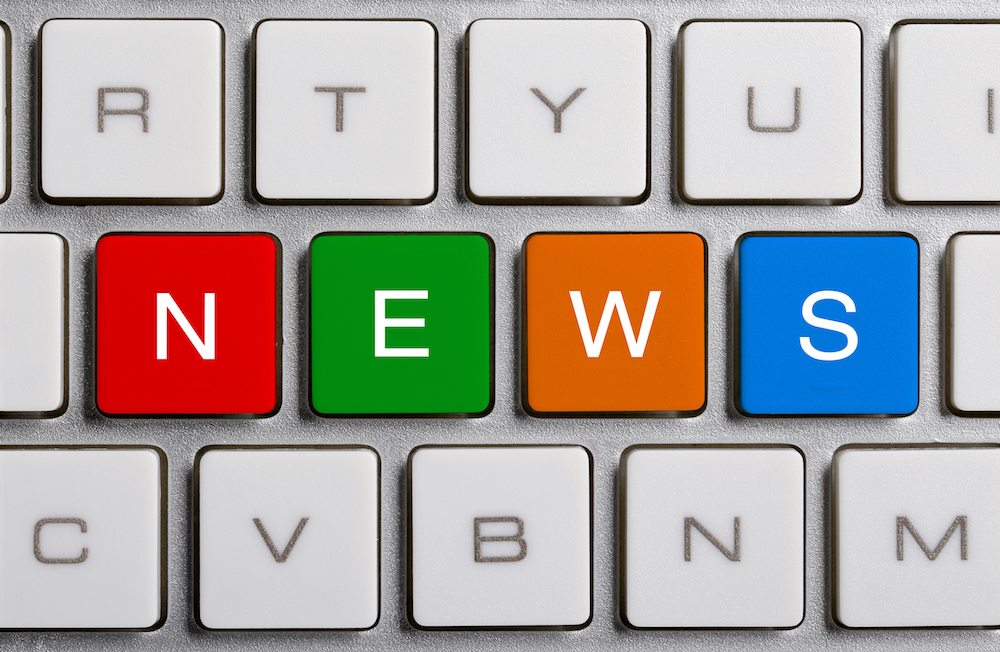 A New Zealand plant breeder claims to have developed an asparagus variety that is resistant to phytophthora disease, website Stuff.co.nz reported.
Canterbury-based Peter Falloon said the disease tended to be problematic in wet spring conditions, which led to the use of fungicides on traditional asparagus crops.
"It has an optimum temperature of about 12 degrees Celsius. That is when it is most active and when the plant is most susceptible, when it's saturated," Falloon was quoted as saying.
"In a dry spring, it wouldn't be such an issue and growers may opt to not use a fungicide. So you have to make a judgment call whether it is going to be a dry spring or a wet spring."
Falloon told the publication that finding a cultivar resistant to the disease - which gradually weakens plants until they are rundown – had been 30 years in the making.
"It's got yields better than the best non-resistant varieties around now.
"It also lasts longer, which is important for asparagus growers.
"The biggest cost for a grower is the cost of establishing a crop. If he has to do it only every 15 or 20 years instead of every 10 or 12 years, he's much better off."
He added the variety would help for reduced chemical application from New Zealand growers.
"We can back some of our clean, green claims with the fact that this is one more chemical that we're not using."
Subscribe to our newsletter