High percentage of new Uruguayan citrus plantings for mandarins, lemons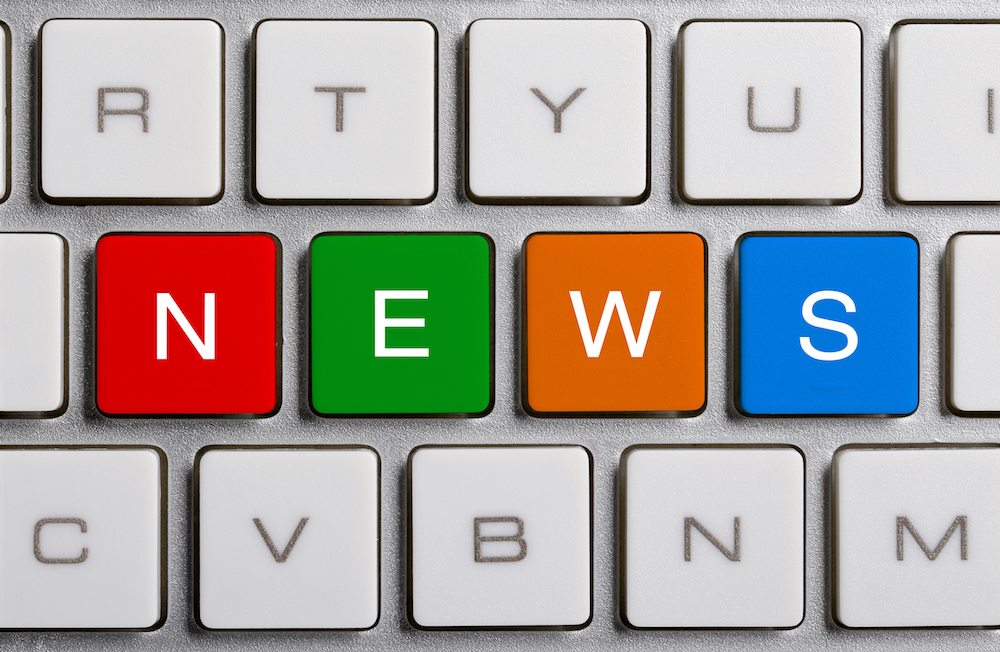 Uruguayan citrus growers intend to grow 571,537 new citrus plants between 2013-15, representing close to 8% of the amount of existing orchards, according to a recent fall survey from the country's Ministry of Livestock, Agriculture and Fishing (MGAP).
The survey report said the opening of U.S. market access would probably imply a need for crop conversion to meet demand, as has been seen in Uruguay's citrus industry recently.
Report authors said the most striking finding was that intentions to plant mandarins and lemons far exceeded orange planting plans.
Oranges currently represent 48% of the country's citrus crop, excluding grapefruit due to "insufficient observations", but only 25% of the extra plants will be dedicated to them.
In contrast, lemons currently account for 11% of citrus plants but 31% of new plantings will be dedicated to this crop; these added orchards equate to just under a quarter of the current figure.
Mandarin plantings too will be two percentage points higher than the existing share of 42%.
Variety share
For mandarins, the sharpest rise in expected plantings is for 'common mandarins', with 21% of new plantings falling under this category compared to its existing 7% share.
Murcotts are also set to rise significantly with a 16 percentage point difference, followed by Avana (11 points) and W. Murcott (5 points).
In lemons, the category 'common lemons' is set for a jump of 14 percentage points while 'fine' lemon planting will account for just 1% of new orchards, compared to their current 12% presence.
In terms of orange plantings, just 20% will be dedicated to the most abundant Valencia variety, which currently accounts for just under half of total orange orchards.
The difference between planned Navel plantings and the variety's current share is 21 percentage points, while rises are also expected for the Navel Fukumoto (6 points), New Hall (4 points) and Navelina (1 point) varieties.
Subscribe to our newsletter