Dole Chile focuses on major facility expansion
August 07 , 2013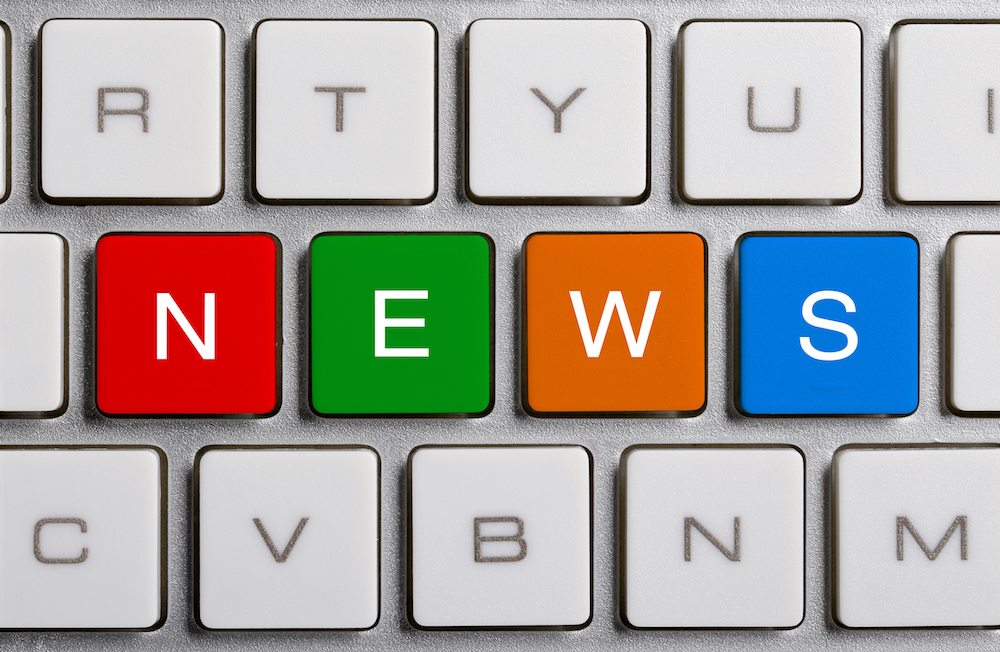 Dole Chile is investing US$20 million in the construction of three fruit plants in Coquimbo, Rancagua (Codegua) and Lontué. The company will also expand its plant in San Bernardo with a focus on the local market and ready-to-eat fruits and vegetables.
The company, which exports to 70 countries, projects 8% growth in turnover for 2013, totaling US$300 million. Despite the complex economic situation globally, Dole Chile hopes to remain ahead in supplying high-quality produce.
In conversation with www.freshfruitportal.com, Dole Chile president Juan Pablo Vicuña spoke on the company's investments, fruit exports and renovation of the local industry.
"This year's initiative to renovate the plants in Coquimbo, Rancagua and Lontué, as well as amplification in San Bernardo, will allow Dole Fresh Fruit's division in Chile to manage increased volume over the next five years and improve efficiency in packing, cold storage and logistics," Vicuña said.
"Dole is giving a clear signal that we see a positive future for the Chilean fruit industry. We also believe the high price cycle for minerals has come to its end. We hope the fruit industry will have greater relative importance coupled with an exchange rate more fit for the Chilean reality."
With respect to how the local fruit industry benefits from the company's changes, Vicuña said postharvest will improve from increases and replacement of cold storage and packing facilities.
"This way, we ensure export of fruit with better quality and condition, which means better port arrivals and better returns," he said.
According to the division president, all of the new plants will be ready at the beginning of the 2013-14 season. Coquimbo will focus on grapes for export and vegetable processing. Rancagua will focus on grapes, stonefruit and pears, and Lontué will focus on apples and cherries.
The San Bernardo plant for Dole Vegetables will also be expanded to meet increased demand.
"Considering packing, conditioning and storage, the plant is being expanded with a 10-year time frame and projected annual growth of 20%," he said.
Dole Vegetables imports, produces and markets produce in Chile through Food Service. The company works with whole and processed products for the retail market.
"[Dole] Thomsen distributes national and imported fruits on the domestic market. Geographic coverage is a central aspect since these are products with a limited lifespan. Dole's goal is to remain a business leader in supply, distribution and sales of these products, with world-class traceability and certification," Vicuña said.
Dole Vegetables also distributes fruits and vegetables in Peru, Argentina and, most recently, in Brazil.
Beginning in March 2014, the company will also begin to operate a salad plant and distribution center in Colombia through a local partner and a US$15 million investment.
Photo: Lontué plant under construction
Subscribe to our newsletter