Banana virus puts Nigerian farmers on alert
August 08 , 2013
Countries
More News
Top Stories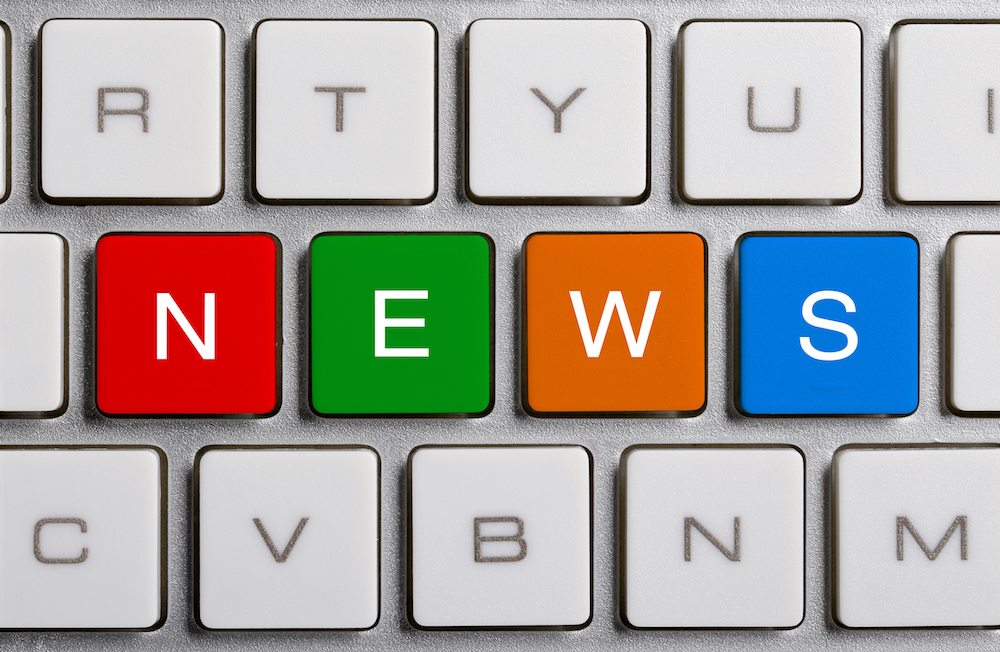 Nigerian farmers have been alerted to watch out for banana bunchy top virus (BBTV) - a disease that cuts fruit production up to 90% in just three years.
As the disease spreads in the West African nation, agricultural workers have been advised to take caution against transporting infected plant materials to yet uninfected areas.
The disease holds the potential to jeopardize smallholder banana production and threaten food security throughout the region, explained P Lava Kumar, head of the germplasm health unit at the International Institute of Tropical Agriculture (IITA).
"If this is unchecked, it will continue to spread wide in Nigeria and Benin, and even spread to neighboring Ghana and Cote d'Ivoire - the largest plantain and banana producers in the region. This can cripple livelihoods of millions of banana depending farmers in West Africa," Lava said.
Put into perspective, Nigeria ranks as the second largest plantain producer in terms of area and the sixth largest in terms of output with about 2.7 million tons of the fruit grown annually, Lava explained.
"Over 90% of the produce is consumed domestically, providing at least one-third of the food energy requirements for several millions of people," he said.
"BBTV has tremendous impact on the local economy and farmers food security."
Since its initial discovery in Nigeria in 2012, the virus has spread quickly, reaching production zones in Ilashe, Odan-Itoro, Ido-Ologun and Igbogila. Rapid growth can be attributed in large part to lack of sanitary planting materials.
"The virus spreads along with the infected planting materials (suckers). This method is the major contributor for disease spread from region to region," Lava said.
"Once disease is established in a region, a tiny insect known as the banana aphid, Pentalonia nigronervosa, which almost exclusively feeds on banana, further spreads the disease from infected plants to healthy. This aphid is found in all the banana production regions in West Africa."
Plants infected with BBTV may experience dwarfing, narrow leaves, leaf chlorosis, dark-green streaks, petioles and pseudostems. Young plants infected with the virus will not produce fruit. Older plants may begin to produce deformed fruit and eventually die. The lateral shoot will remain, however, and continue as a source of infection.
Various regional partners, including IITA, Bioversity International and the local government, have joined forces to fight the virus and bolster research efforts.
"A crucial objective of this work is to devise and deploy quarantine, containment, and recovery strategies through displacement of infected plants with virus-free planting materials to mitigate the threat of BBTV in banana-producing countries, whilst developing new technologies through better understanding of disease modeling for robust disease control measures," Lava said.
Subscribe to our newsletter