Chiquita reports improved Q2 results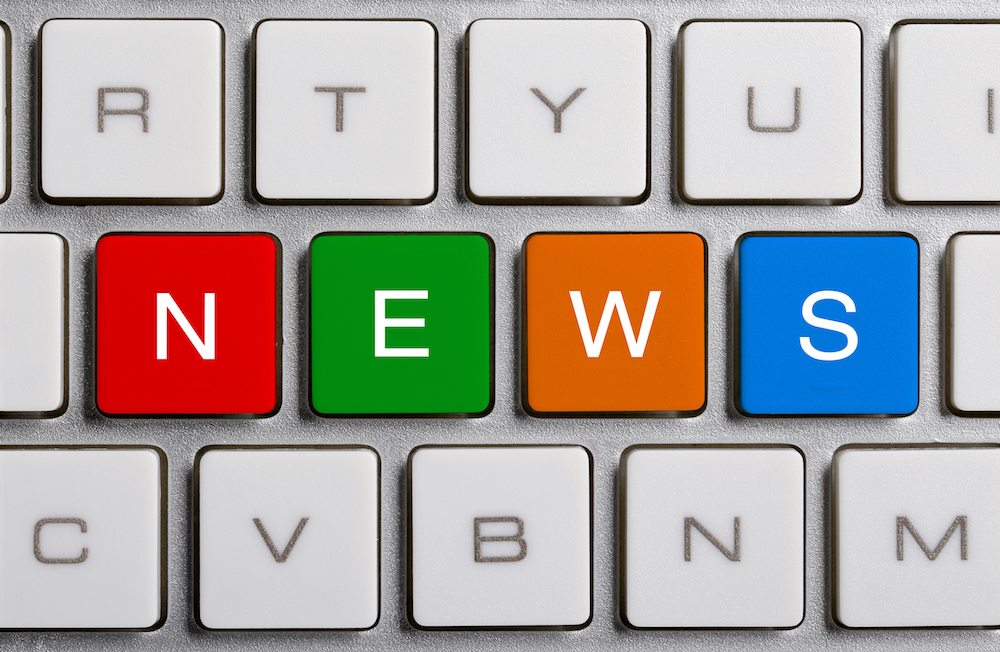 Chiquita Brands International, Inc. (NYSE: CQB) reported its second quarter financial results Thursday with strong revenue and net income.
GAAP net income for the period came in at US$31 million, compared to US$6 million in the same quarter of 2012. GAAP operating income also
rose from US$18 million to US$41 million.
President and CEO Ed Lonergan welcomed the strong operating performance as a reflection of the company's focus on core areas.
"The market for bananas is balanced and our banana business is performing well.  We experienced improved profitability in this segment as a result of volume growth in North America, our ability to maintain prices in Europe, and the previously announced efficiency improvements in our value chain and organizational structure," Longeran said.
Even with strong results for the first half of the year, Chiquita did not expect its full-year results to exceed initial expectations.
"While important opportunities exist in 2013, substantial risks remain that are expected to balance any benefits for the second half of the year," the company stated in its official results.
Although the company described its salad business as strategically well positioned, the category was also expected to bring risks. Consolidation of the U.S. Midwest salad plants was expected to bring additional expenses to the company. Unfavorable weather may also keep raw salad production costs high.
For the quarter, value-added salads experienced its first year-over-year volume growth since 2012. The year ahead for the segment was not expected to be easy, however.
"Our salad business delivered volume growth in branded, private label and foodservice products.  Our Salad and Healthy Snacks segment quarterly profitability was negatively impacted by transition costs at our Midwest plant consolidation and by higher raw product costs driven by unfavorable growing conditions," Longeran said.
"Lastly, we continued to improve our balance sheet by fully repaying our revolver, which along with earnings improvement substantially reduced our leverage."
Salad and healthy snack net sales increased 3% to US$260 million. GAAP operating income for the category dropped from US$10 million to US$3 million.
In contrast to the mixed bag for salads, the banana business was expected to bring opportunities to the company throughout the rest of the year. Contract wins from 2012 and 2013 were expected to push growth in the U.S. market. Balance in banana supply and demand was anticipated through the U.S. summer.
Low volumes in Europe brought down banana net sales by 3% to US$519 million. The drop was slightly offset by higher sales in North America and low sourcing and logistics costs. GAAP operating income for the category increased from US$29 million at the same time last year to US$53 million.
The company's operating cash flow increased from US$8 million to US$47 million for the quarter.
Subscribe to our newsletter