NZ: high hopes for Zespri's SunGold kiwifruit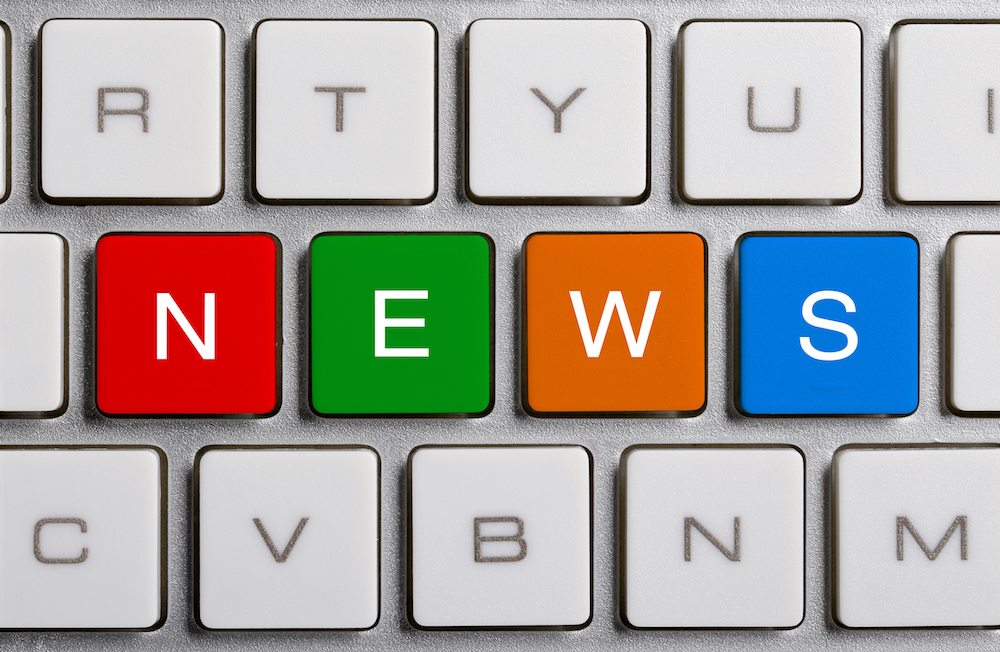 Volumes of Zespri Gold kiwifruit are expected to show a significant decrease this season compared with the previous campaign as growers change over to the SunGold variety, a product that appears to have greater resistance to the devastating Psa bacteria.
Kiwifruit disease Pseudomonas syringae pv. actinidiae (Psa) wreaked thousands of dollars' worth of damage following its emergence in Italy in 2008 and later in New Zealand in November 2010, threatening the future viability of the global kiwifruit industry.
Approximately one-third of Zespri's orchards with its original Gold variety, Hort16A, had to be removed in 2012 due to the disease.
In response, Zespri last year launched the brand SunGold in Europe, from the new gold variety G3 developed over the past 10 years that the company said appeared to have improved tolerance to plant diseases.
Speaking to www.freshfruitportal.com, Zespri's Nele Moorthamers said that around 2320ha of SunGold had already been grafted in New Zealand, with a further 1130ha recently allocated.
"Significant growth coming from this variety is expected from 2014 onwards," she said.
"Monitoring shows the variety appears to have more tolerance to Psa than Hort16A which gives us a positive outlook for the future."
Moorthamers said kiwifruit sales in the year to date were "going really well", particularly for green kiwifruit.
"We had to wait a long time for summer to arrive, summer fruit had a delay and that had a positive influence on the kiwifruit sales," she said.
"This season's Hayward volumes are quite similar to 2012 New Zealand green volumes and green organic volumes, although volumes for Zespri Gold have again a significant decrease compared with last season."
As well as its main operations in New Zealand, Zespri sells kiwifruit grown under license from Italy and France across Europe, while it has also recently begun to work to develop sales of European kiwifruit in Asia during the winter months.
To promote its brand and increase sales in Europe, Moorthamers said Zespri Europe was aiming to reach consumers directly through a widespread social media campaign, covering Facebook pages in the Benelux region, France, Spain, Germany and Italy, together with Twitter in Spain.
"The Twitter account is more linked to health communication, Facebook is more general," she explained.
"We feel this is an excellent opportunity for us to increase the contact and interactivity with our consumers in the different European countries.
"This is a new way of communication for us, we are still on a learning curve with this type of media but we feel we have achieved satisfactory results so far."
British fruit importer Univeg Katope U.K. has a long-standing relationship with Zespri, supplying New Zealand kiwifruit principally to upmarket retailer Marks & Spencer.
According to the company's Catherine Vincent, supplies into the U.K. have remained fairly steady at around 15-20 metric tons (MT) per week, although she said there had been pressure on the availability of medium and large kiwifruit due to increased demand from other markets.
Vincent said Zespri also appeared to have recovered from the Psa outbreak.
"Psa virtually decimated the 16A Gold crop, but Zespri has reacted quickly to try and plug the gap with other varieties," she said.
"The principal green variety, Hayward, has also proven to be largely resistant to Psa."
Unlike some higher-priced items, Vincent said kiwifruit sales were holding up as a result of having a consistent offer, with smaller volumes from Chile arriving between New Zealand seasons.
"Rather than being seen as a niche, tropical fruit, kiwifruit is almost now viewed as a commodity because supplies have become abundant in the U.K. and they have been that way for a number of years," she added.
Subscribe to our newsletter