U.S.: strong Navel orange market has softened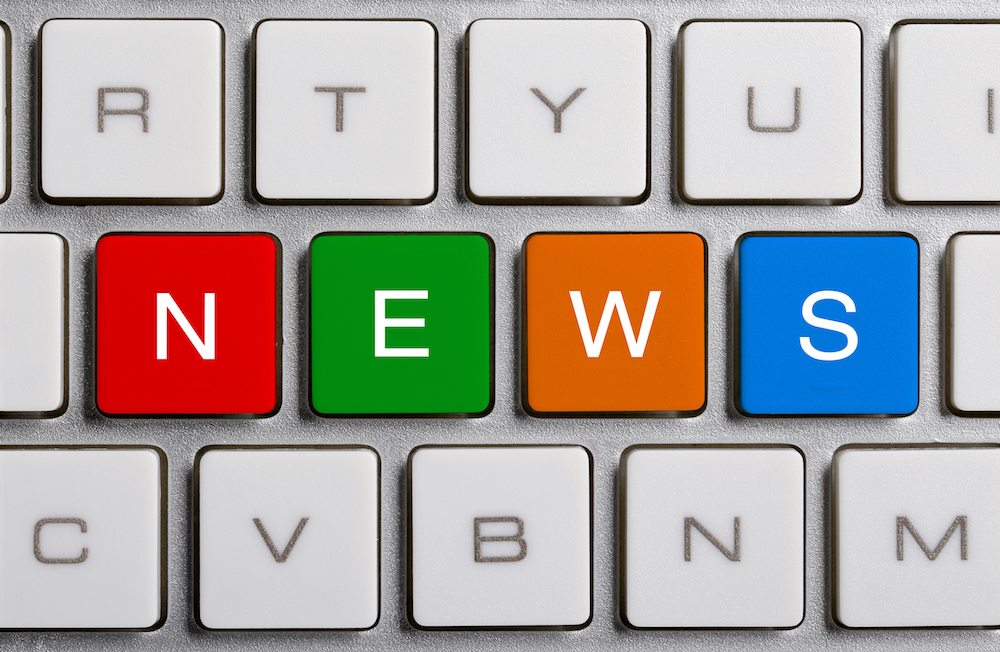 Capespan North America CEO Mark Greenberg said the very strong U.S. Navel orange market had softened, with Chilean arrivals now "stepping up" and the fourth bulk vessel of the fruit coming from South Africa off-loading at the end of week.
In a market report for week 33, he said inventories for the fruit remained moderate and product movement was good.
"Chilean navel loadings have increased steadily since Week 29 creating increased arrivals from Week 33 onward," he said.
"Loadings in Week 32 were especially high as exporters worked hard to get as much fruit onto the water for arrival in the US before the September 1 start of the USDA/AMS Marketing Order for Oranges."
Greenberg highlighted expectations for steadily increasing arrivals from week 33, with light arrivals possibly in store for week 36 due to Marketing Order pressures and packing delays because of rain.
"Nonetheless, we do not expect to see navel prices decline further. The combination of a generally good industry inventory position, a dearth of easy-peelers in the market until the mandarins arrive, good product quality from all origins and healthy demand for citrus, should keep the navel market stable."
Easy peelers
Greenberg said the clementine market was winding down with continued robust prices, while Chilean W. Murcotts were expected to arrive in the market in week 36.
"The W. Murcott market is expected to open up at US$42 or more for larger sizes and at US$38 for the smaller calibers as retailers refill the easy peeler pipeline," he said.
"From the supply side of the equation, we expect total W. Murcott volumes coming to the US to be similar to last season. The
prevailing belief is that the July freeze wiped out a volume of fruit that is roughly equal to the growth that had been expected from production new plantations coming into production.
"From the demand side, though, there are a few differences from last season. First, the W. Murcotts will arrive into a near empty market – not the case last season. Second, easy peeler demand in the US is more robust and stable than it was last season."
Subscribe to our newsletter