Brazilian Senate approves Cashew Cultural Support Fund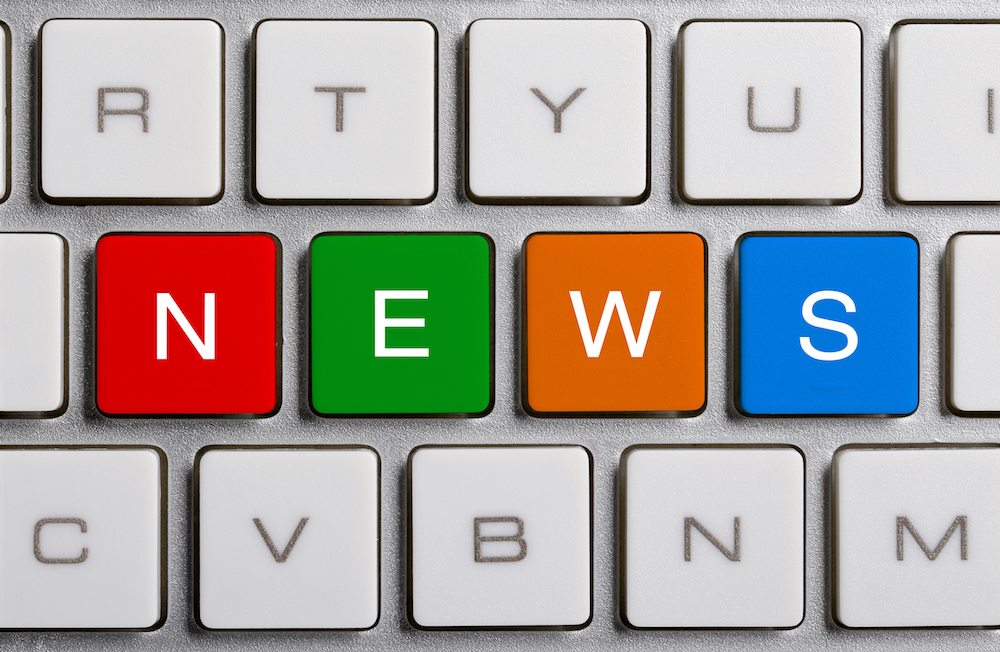 The Brazilian Senate has given the green light to the creation of a Cashew Cultural Support Fund (Funcaju), in order to stimulate production and export of the fruit and its derivatives, media agency Globo reported.
The fruit, most known worldwide for the cashew nut it produces, is indigenous to northeastern Brazil and comes from the indigenous Tupi name 'acajú'.
The nuts sits atop an accessory fruit called the cashew apple, which can be eaten fresh but is often used in juices and sweets in Brazil.
As the fruit carries economic weight many states in northern Brazil, the fund will go toward such initiatives as improving infrastructure and the living conditions of growers.
Globo reported the fund would also regulate prices, but it still needs presidential approval.
Subscribe to our newsletter