Mexico invests in doubling strawberry plantations
August 21 , 2013
More News
Most Read
Top Stories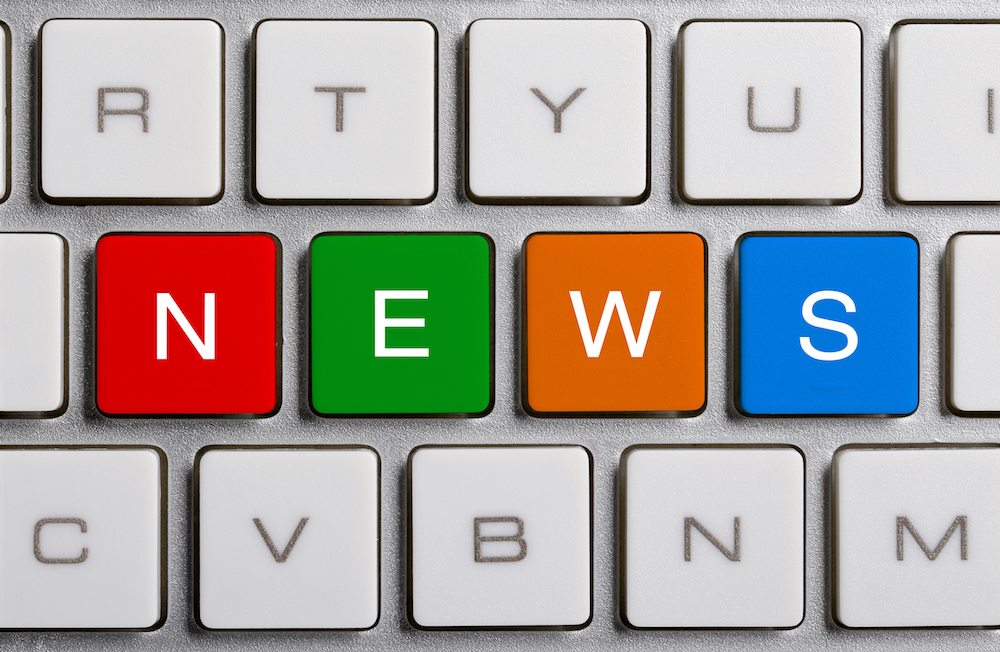 Poverty, marginalization and field neglect are just some of the major problems facing the Mexican berry sector. Industry representatives gathered with the nation's Secretary of Agriculture this week to address these barriers and promote
development projects.
The increasingly international berry sector has attracted broad interest in crop development for strawberries, raspberries, blackberries and blueberries, reported the Secretary of Agriculture, Livestock, Rural Development, Fishing and Food (SAGARPA).
SAGARPA reported interest in strawberry development in particular to establish Mexico as one of the main producers of the fruit in the world. The secretary will focus development on strategic alliances with small producers to diversify the crop and boost small production units.
Strawberries are considered a promising category for growth given increasing international demand, especially in Asia.
The main objective for now will be to increase crop surface area and push production across the calendar year. Expansion plans will include focus on technology, phytosanitary development, producer training and climate adaptation.
Under consideration are plans for modern irrigation, greenhouses and improved seeds in Michoacán, Baja California, Nayarit and Puebla.
There are currently 5,000 hectares of berries worth US$550 million planted across Michoacán, Jalisco, Baja California and Colima. SAGARPA hopes to double plantings and earnings in five years.
During the first development stage, 2,000 hectares of new strawberry plantings are planned in Michoacán, Jalisco and Baja California. The project is expected to create 15,000 jobs.
Overall Mexico employs between 80,000 to 100,000 people in the berry industry, mainly in Jalisco and Michoacán.
At the moment, interest in Mexico's berry development has been expressed by Driscoll's Mexico, Berrymex and the National Association of Berry Exporters (Anaberries).
Subscribe to our newsletter