Egyptian citrus approved for return to U.S. market
August 22 , 2013
Countries
More News
Most Read
Top Stories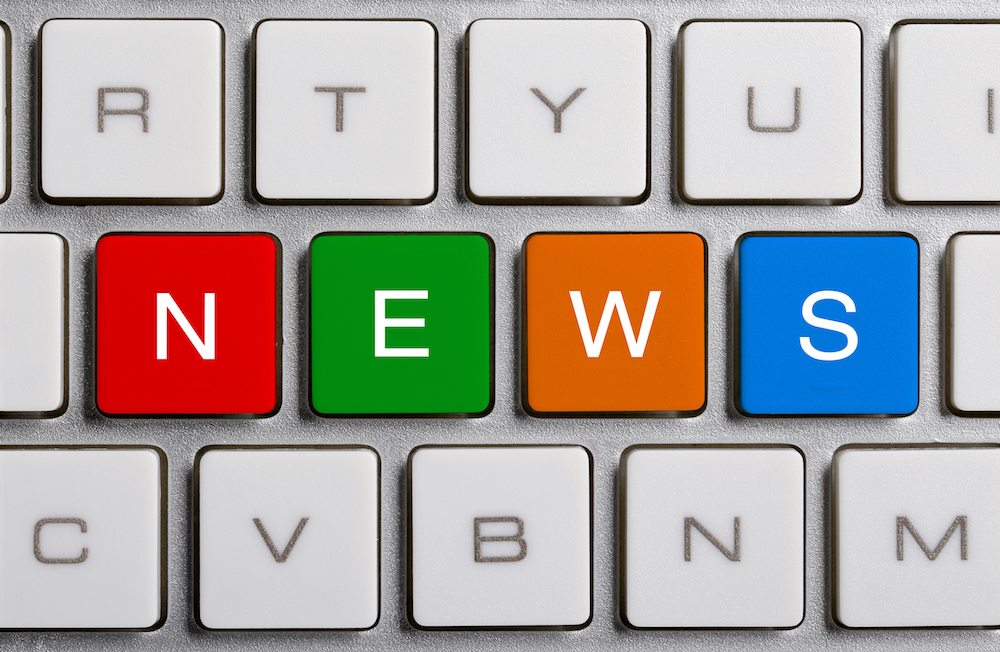 Egyptian citrus could soon be seen on supermarket shelves across North America, after the United States Animal and Plant Health Inspection Service (APHIS) announced that it had taken the decision to allow imports of oranges and tangerines from
the north African country.
Based on the findings of a pest list and commodity import evaluation document, the U.S. agency said it had concluded the application of one or more designated phytosanitary measures would be sufficient to mitigate the pest risk associated with orange and tangerine imports from Egypt.
Oranges had been exported to the U.S. from Egypt since 1969 using cold treatment to eliminate Mediterranean fruit fly, but were halted in July 2002 due to the presence of citrus pest peach fruit fly in Egyptian orange shipments.
However, despite the ban being finally lifted, some exporters were doubtful as to whether the decision would have a huge impact on the Egyptian citrus sector, at least in the short-term.
Egyptian fresh produce group Pico currently exports citrus to the Netherlands and the U.K., as well as increasing volumes to Russia. The recent opening of the Chinese market to Egyptian citrus is also being studied closely by the company.
According to Pico's Heike Hagenguth, the feasibility of possible entry to the US market depends very much on logistics and other costs.
"Yes, we are interested in the U.S. market, but only if we have the volumes and if we can meet their specifications and their packaging material requirements," she said.
"We are also looking at exporting strawberries to the U.S. this year and the packaging requirements are a bit different than Europe. We have to have a different punnet, different boxes and so on."
Although Hagenguth said Pico was currently collaborating with a U.S. importer that could help with the technicalities of beginning citrus exports, she admitted that the higher shipping costs could hinder the process.
"Logistics costs to the U.S. are somewhat more expensive than going to continental Europe, so it all depends on how feasible this is," she said.
Aside from the question of shipments to the U.S., news concerning Egypt over recent months has been dominated by the ongoing unrest in the country and Hagenguth was keen to emphasise that fresh produce exports had not been adversely affected.
"So far, thank God, it has not affected any of our production or any of the current production from Egypt," she said.
"Ports are open and shipments are leaving normally. The only effect we have at the moment is a curfew from 7 p.m. to 6 a.m., so you have to finish everything you have to do and arrange transportations during the day. As you can imagine, we have some congestion on the roads and also some strategic roads and bridges are closed.
"But we are really happy to confirm that exports are continuing uninterrupted."
Subscribe to our newsletter