GROW bananas take on social change in Mexico, Ecuador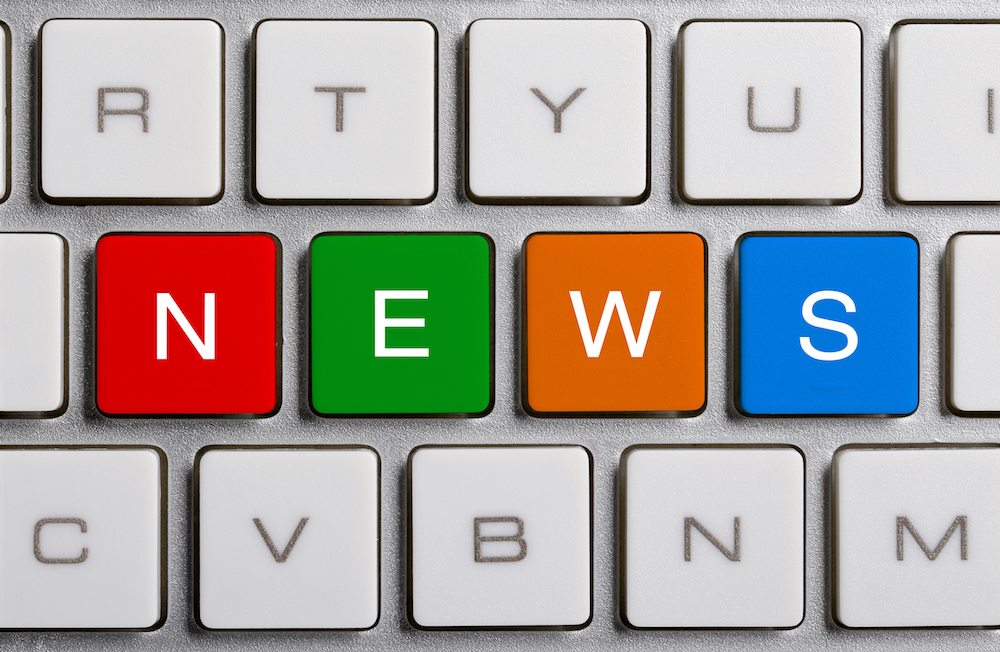 California's Organics Unlimited is gearing up for another GROW month, a campaign created to promote organic bananas and social responsibility.
Organics Unlimited president Mayra Velazquez de Leon said the campaign this September will allow retailers throughout the western part of the United States to educate buyers on the GROW message, "Buy a banana. Change a life."
"We are giving the stores options for sampling, based on their capabilities. In some stores there is a bakery that includes GROW bananas in banana bread and our samplers could use that for the demos. In others, it will be a matter of offering customers a portion of a banana to sample," she told www.freshfruitportal.com.
"We will also provide information for shoppers so they can learn more about GROW either from the demonstrators or by going to www.growbananas.org."
Through a US$0.60 surcharge on boxes, the campaign will fund development projects in Mexico and Ecuador.
In Mexico, where most of the GROW bananas come from, funding will go toward Project Amigo.
"This is a non-profit in Colima, Mexico that provides scholarships for students to be able to attend school from middle school through college.
"In addition to the scholarships, GROW funds through Project Amigo have helped to expand a residence for university
students, develop computer labs and provide tutoring assistance for students through homework club," Velazquez de Leon said.
"In addition to these programs, Project Amigo also works with GROW to offer free dental clinics and vision clinics for the communities twice a year."
On the Ecuadorian end of the campaign, funds will go to Children International.
"The first [part] is an early childhood education project that focuses on training adults to educate young children.  There is a shortage of preschool and elementary school teachers in Ecuador, and this project helps alleviate the need in Guayaquil, which is close to where the bananas are grown," she said.
"The second project is a safe water project.  This also has an education component in that it works with children and families to provide training on how to properly treat their water to make it safe for drinking.
"Part of the program for the families who are involved in the program is to also receive the supplies they need to be able to continue to safely treat and store their water in the future."
Velazquez de Leon said administrative costs for the program are low, which allows a large part of proceeds to go directly to the social programs.
"It does not have its own staff or large administrative costs, which means that the money that is collected goes directly to help the programs in Mexico and Ecuador," she said.
"So shoppers are not only getting high quality organic bananas, but they can also be assured that the money they spend when they buy GROW bananas is actually making a difference in the lives of others."
Subscribe to our newsletter