Bing cherries lead social media mentions
August 26 , 2013
Countries
More News
Top Stories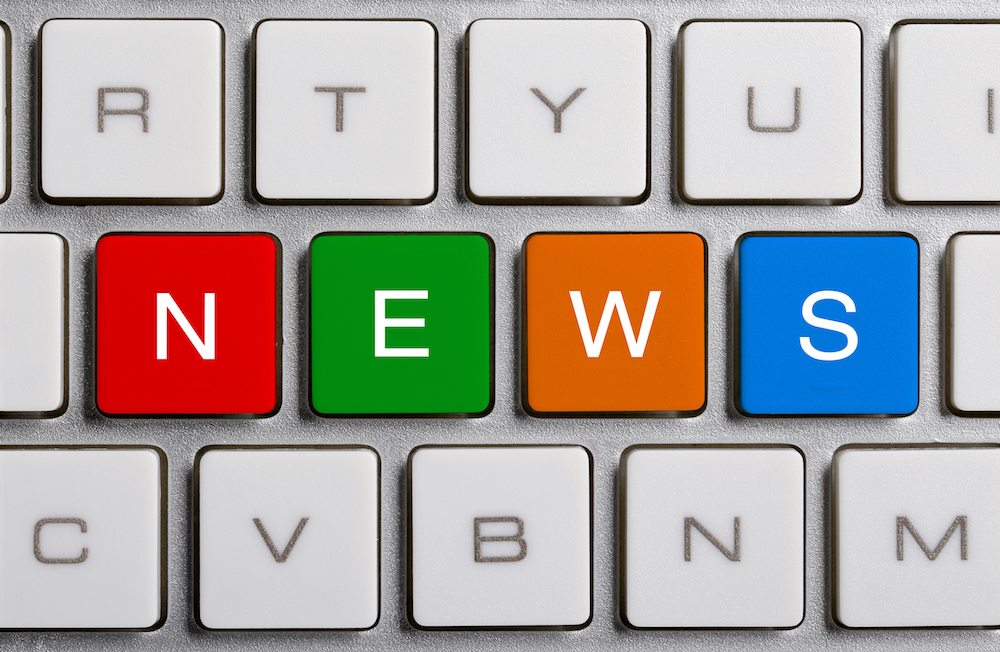 If Bing cherries had ears, they would be ringing. The dark sweet cherry took the lead over the Rainier variety in mentions on social media sites like Twitter and Facebook.
According to analysis by Domex Superfresh Growers, conversations about dark sweet and Bing cherries surpassed Rainier cherries by 43% across Twitter, Facebook, main news sites, blogs, videos and forum conversations.
The information was taken from publications made between May 1 and July 31 using a proprietary data analysis tool. The only time Rainier cherries outpaced dark sweet cherries was around July 11, National Rainier Cherry Day in the United States.
Vice president of marketing, Howard Nager, said the data will help reveal trends in consumer communication.
"These analyses are part of our initiative to understand our consumers, how they communicate about our products and who is influencing the conversation.  We are sharing this information with our customers and the supply chain so we can all stay in tune with what our consumers are thinking," he said in a company press release.
Twitter and Facebook took the lead in directing cherry conversations. 48% of cherry communications used in the study occurred on Twitter and 32% on Facebook. Most of the conversations revolved around recipes and celebrations, according to Domex Superfresh Growers.
Subscribe to our newsletter