Strong Polish cherry demand continues, says co-op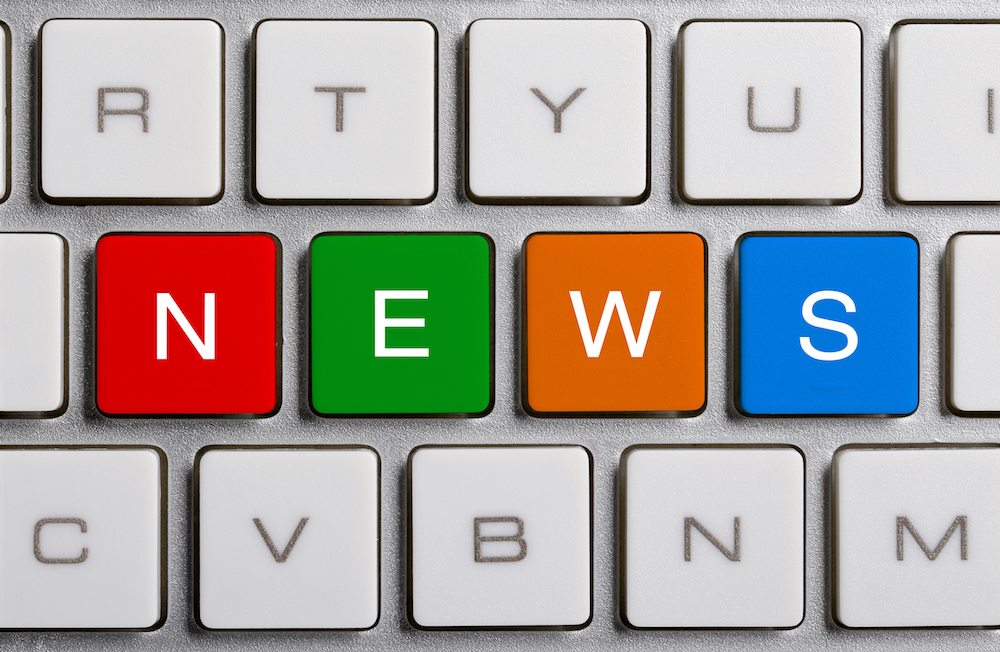 A representative of a major Polish cherry cooperative says there was still not enough volume this year to meet domestic volume, despite the country's 6.2% rise in production.
Even with Poland's sweet and sour cherry exports increasing by 18%, Rajpol's Dominik Wozniak told www.freshfruitportal.com that strong local interest meant foreign sales were often limited in size.
Despite this, he said his own company exported around 400 metric tons (MT) of fresh cherries during the 2013 season, which in Rajpol's case ran from mid-June to late July. The season before Wozniak said Rajpol only exported half that total.
"This year has been quite good and the quality has been okay because we didn't have any rain during picking," Wozniak said.
"A year ago and two years ago we had big problems with quality and quantities due to lots of problems with rains."
Although most of Rajpol's cherry volumes are sold within Poland, Wozniak added that the company increased exports in particular to Germany, France and Spain.
The average Pole consumes 0.8-1kg (1.76-2.2lbs) of fresh sweet cherries annually and the figure is increasing, according to a report from the United States Department of Agriculture (USDA).
Subscribe to our newsletter