Mexico needs better fruit shipping services, says Cocanmex
August 29 , 2013
More News
Most Read
Top Stories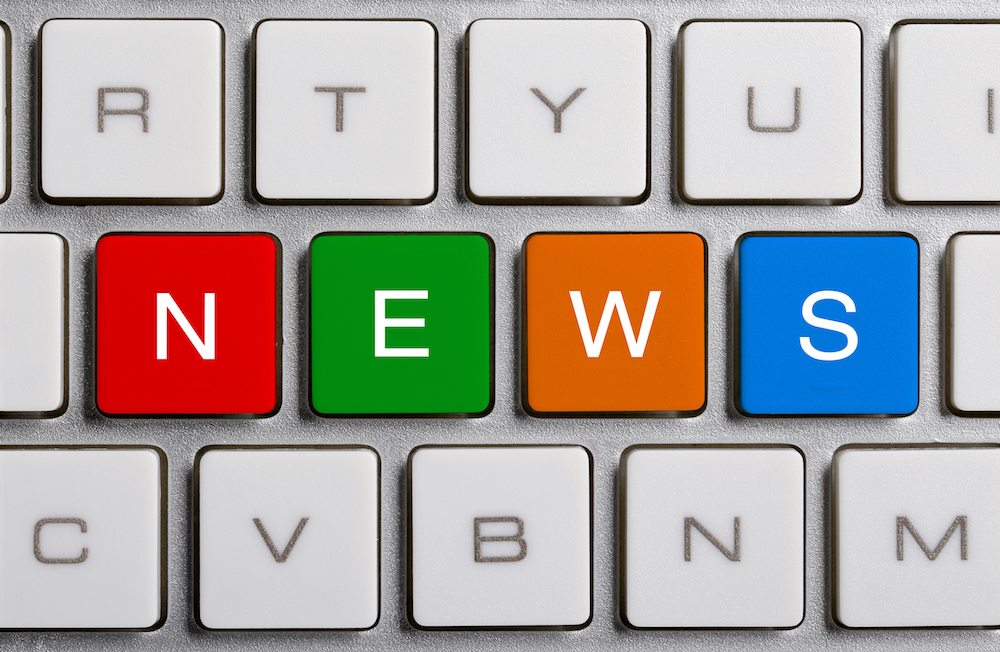 Mexican fruit exporter Cocanmex has called on the country's authorities to subsidize a dedicated fruit shipping service to Europe, arguing that the lack of a direct route is causing lost opportunities.
Roger Gay, managing director of the Mexico State-based company, has urged the Mexican government to not invest simply in promotions, but also to improve the country's logistics capacity for fruit exporters to avoid disappointing potential clients overseas.
He told www.freshfruitportal.com that Cocanmex, like other Mexican mango exporters, had struggled to develop its share of European markets due to the inadequacy of the current shipping services available.
"It's unfortunate for us as a country that our shipping service to Europe is very poor," he said.
"We have nothing like the Brazilians and the Chileans that have dedicated fruit boats that arrive in the European market somewhere between 12-14 days after shipment.
"Ours are what we call 'barcos lecheros' (milk boats) – they stop at four or five ports before they even get to Europe – so we've got a very poor service unfortunately and most of us don't feel comfortable putting our mangoes on a boat that will take 26-28 days to reach the European market."
Gay said several exporters had instead opted to send tree-ripened mangoes by air freight, but the expense of this exercise meant companies were only able to target a small number of wealthy customers.
This is what prompted the mango sector to push for government subsidies for direct access to the old continent.
"It's very difficult for all of us small exporters to have enough volume for a big shipping line to come in and put a dedicated fresh boat that would get to Europe from Veracruz or Altamira within 10-12 days which would really open up a huge market for us.
"If you consider the avocado, lime and grapefruit growers, I'm sure eventually you could fill a ship, but it's those first steps, getting the ship to come here.
"We really need the government to subsidize maybe the first four or five months of it, as all exporters jump on board and importers in Europe start feeling that we are a serious business, and start making decisions perhaps not to buy from other countries and to buy from us.
Gay said importers were often left frustrated by potential Mexican clients who promoted their products at international trade fairs but were then unable to effectively make shipments.
"As a country we promote ourselves very well in all the trade expos, but we don't follow up because we don't have the shipping service behind it," he said.
"I've talked to many government officials saying perhaps we should spend a little less money in terms of promoting ourselves and a little more in terms of shipping, so we can guarantee arrivals."
Gay said a dedicated shipping service would open up access to not just millions of Europeans, but also to Russia and potentially in Japan and China.
"I think it would be phenomenal – we're just so focused on the U.S. and Canada that people tend to forget that there are these other huge markets out there."
U.S., Canada access issues
Until a dedicated Europe-oriented shipping service is put in place, Canada and the U.S. remain Cocanmex's top export markets for mangoes. Gay said the company was hopeful it could make strides forward in the latter country over the coming seasons.
Gay's confidence comes after the opening of a new irradiation plant in the western city of Matehuala, close to major production zones, which he believes will give a huge boost to Cocanmex's efforts to increase its share of the U.S. market.
"In my case it's very beneficial because I don't have hot water treatment. I've been shipping mangoes to Canada and Europe for many years and now this opens up huge possibilities in the U.S.
"Hot water treatment to me really kills any kind of flavor. You're dipping the mango at approximately 117°F (47°C) for 90 minutes, so you're practically boiling a mango.
"That was the only way up until irradiation that you could ship mangoes into the US market, whether it was from Mexico, Brazil, Ecuador or Peru - everyone's boiling their mangoes to get into the U.S. and I believe it is very detrimental to the flavor."
Gay said that although some customers refused to take the treated fruit due to "a bit of stigma" with irradiation, he was certain that Cocanmex's share of the US market would continue to grow over the coming years as more customers became aware of the process' taste benefits.
"I really believe that within the next 15 years a very high percentage of most imported products into the U.S. will be irradiated.
"It's no more radiation than is heating your cup of coffee in the microwave and we can cut mangoes at much higher brix than with hot water treatment, so they have a hell of a lot more flavor."
Gay estimated that Cocanmex shipped approximately 8,000 metric tons (MT) during its 2013 season, mainly to Canada and the United States, starting in early February with the campaign due to end in early September.
Subscribe to our newsletter