Clashes continue in Colombia's ag strikes
August 29 , 2013
More News
Most Read
Top Stories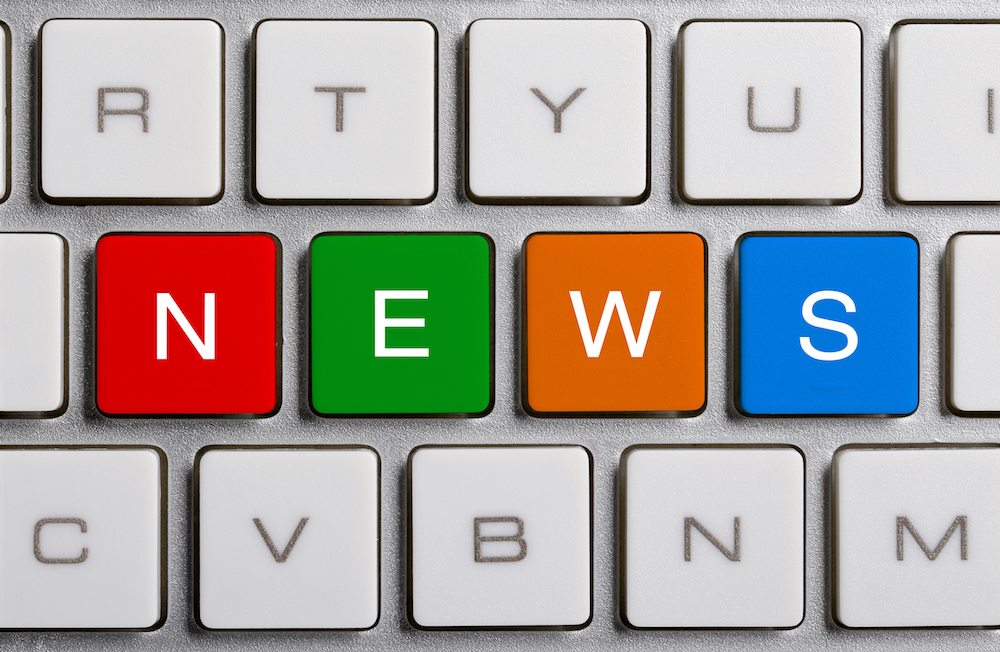 Colombia's national agriculture strike had not come to a conclusion as of yesterday, despite extensive talks between the federal government and farmer representatives that lasted through early Wednesday morning.
Further talks were reportedly planned yesterday to end the now 11-day strike that has paralyzed many parts of the livestock, dairy and crop farming sectors in Boyacá, Nariño and Cundinamarca.
So far, talks between the government and farm representatives have failed to end blockages and bring actors back to productive, round table discussions. Reports out of Colombia have indicated severe road blockages and violent clashes with police.
Bogota's main wholesale fruit and vegetable market had been left empty as of Tuesday due to blockages, reported Euronews.com. Reports also indicated that fresh products including milk, apples and oranges had been thrown to the streets in demand of subsidies for farmers.
On Monday, five tons of citrus fruit were dumped on the road between Caicedonia and the Barragán sector to call government attention to financial losses by producers, Eltiempo.com reported.
On the government's end, presidential general secretary Aurelio Iragorri told W Radio that at various points, talks with regional farmers had been close to conclusion but ultimately failed.
"With these claims, you are left baffled," he told the station, saying that farm representatives had backed out of finalizing negotiations due to fatigue.
A representative from the Agricultural Trade Union Federation (Fensuagro) indicated dissatisfaction with the government's ability to address the protests on a national level.
"The government has tried to negotiate separately. One of the demands it that this is a national issue that should go through an agreement all together. We are waiting for a call from the government for a quick solution to this socioeconomic issue," said Erica Gómez, Fensuagro's assistant to the human rights secretary.
The federal government has already met with regional representatives from key strike points, including Boyacá, Nariño and Cundinamarca. Gómez, however, called for a more national approach to address the issues at hand.
Among striker concerns have been rising input costs for products such as fertilizer and gasoline, the effect of the nation's free trade agreements and the legal push to use licensed seeds.
The human rights question
Gómez denounced alleged human rights violations in the government's handling of worker demonstrations.
"We have been calling an S.O.S. for the constant violation of human rights by the Colombian state. At this moment [Tuesday] there are more than 30 people hurt by fire arms. There have been points of concentration in various parts of the country. Unfortunately, the treatment that has been seen in the protests had been the excessive use of force," she told www.freshfruitportal.com.
"They have used non-conventional means in some regions that are denounced by the international community, such as indiscriminate machine-gun fire from helicopters to the public. The people who are protesting are farmers, workers that are totally unarmed. On the other hand, there has also been blockage of medical sites. They have withheld food in some parts."
Between the strike's start on Aug. 19 and Aug. 28, Eltiempo.com reported that there had been 213 complaints filed against authorities in seven sectors of the country.
Inspector general Santiago Parra told the Colombian publication that there have also been extensive reports of violence against police during the marches. A reported 16 police officers have been injured and one left dead.
"You cannot discredit the work done by almost 16,000 police, that for a week have worked to avoid road blockages and guarantee the rights of Colombian citizens to mobilize," he told Eltiempo.com.
Sixteen investigations have been opened, he said. Among priorities will be investigation into the death of vendor Juan Carlos León, killed while he participated in protests in Cundinamarca.
A total of four had been killed so far during the protests, according to Latercera.com.
On Fensuagro's end, Gómez pointed to the vulnerability of union of leaders. On Sunday, the federation's vice president, Húbert Ballesteros, was arrested in Bogotá for alleged financial ties to the Revolutionary Armed Forces of Colombia or FARC.
"We consider the arrest of Húbert to be arbitrary on the part of judicial authorities. In recent years, the Colombian state has systemically carried out such actions," she said, alleging corruption in the judicial system.
"This is not the first time that the federation has been a victim of this systematic targeting carried out by the government. We are demanding the immediate release of Húbert by the government."
For the time being, Gómez said protests would last indefinitely, depending on the actions taken by government.
Subscribe to our newsletter