Chiquita releases corporate social responsibility report
August 30 , 2013
More News
Today's Headline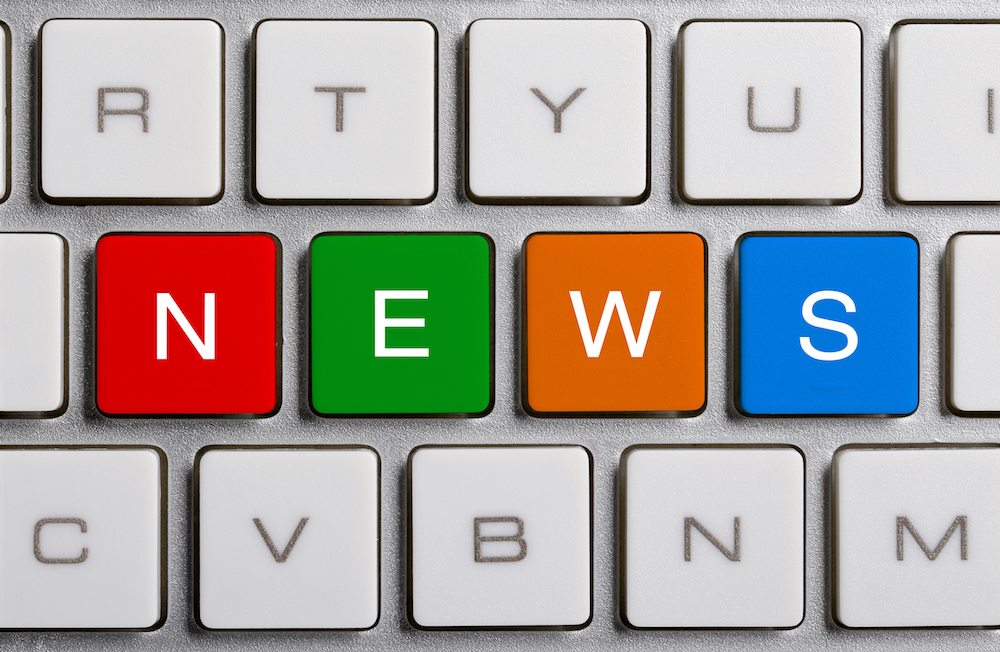 Chiquita Brands International (NYSE: CQB) has released a corporate social responsibility (CSR) report for 2009-12, highlighting its efforts in a range of social and environmental areas, including improvements to worker safety and a carbon footprint analysis undertaken with the Massachusetts Institute of Technology (MIT).
The report also discusses the creation of the first Women's Committee in the banana industry in 2011 as part of a joint effort with the International Union of Foodworkers and COLSIBA, a variety of projects relating to water use and risk, and the fact Chiquita sources from 40,000 hectares of Rainforest Alliance certified banana farms.
"Looking back on our initiatives, achieving Rainforest Alliance certification was a turning point that not only transformed our farms and production practices but also planted a seed of environmental and social responsibility in the minds of thousands of men and women working in banana production," said senior vice president for governmental and international affairs, Manuel Rodríguez.
Chief executive officer Ed Lonergan said investing in communities through environmental initiatives, employee volunteerism and partnerships was at the core of Chiquita's purpose and values.
"Our team members have innovated, developed and embraced a multitude of partnerships, collaborations and local initiatives that have empowered local communities and delivered meaningful improvements to our company," he said.
"We are proud to provide this report on our progress, as well as to outline the areas where we have more work to achieve in the years ahead."
Click here to access the full report.
Photo: Chiquita
Subscribe to our newsletter