Chile needs industry-wide gold kiwifruit strategy, says Jingold licensor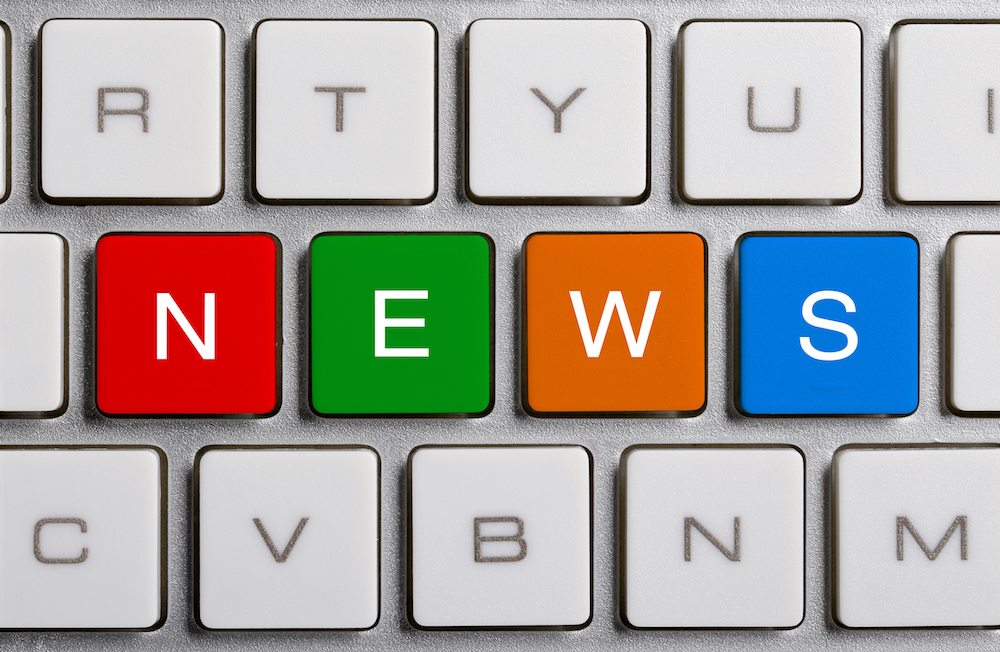 The Italian licensor of gold kiwifruit variety Jintao (Jingold®) is optimistic about its prospects in Chile, despite the fact two orchards are currently affected by bacterial disease Psa.
In an interview with the Chilean Kiwifruit Committee, Gold Kiwifruit Consortium Italy (Consorcio Kiwi Gold Italia) executive president Alessandro Fornari said it was actually positive that only two orchards had been affected by the disease: one 3ha property in Linares with 20% of its plants affected, and another in Curicó where 100 plants have been distroyed.
He said this represented a small percentage, and with 380ha of the variety planted, Chile was halfway toward initial goals of reaching 700ha.
The bacterial disease Psa has been a threat to the variety in Italy with many orchards destroyed, but its situation in Chile has been more auspicious to date. Fornari said this was because Chile's climate was less favorable for the bacteria's reproduction.
"In Italy the incidence of the disease has been greater due to the climatic conditions, and in our case in particular, plantatings have arrived diseased from nurseries between 2009 and 2012 because of the introduction of contaminated nursery material; a situation which has not happened in Chile," he said.
Consortium technician Cristina Fabbroni said the development of Jingold in Chile had been possible due to the support of Chilean partners who had committed to distributing the variety, adding to the experience of the crop's production in Italy.
According to the Chilean Kiwifruit Committee, interaction between the two countries has allowed for the application of techniques that apply specifically to the variety, while keeping the differences between productive zones in mind. This has led to constant improvement in orchard management.
Fabbroni said the market strategy for gold varieties, as well as kiwifruit in general, would depend on several fundamental factors  like the development of Psa, the introduction of new varieties in the market, and international cooperation.
"I see that Chile is situated very well on the global scene of kiwifruit growers, as it already had good production of gold kiwifruit which is what the market most demands currently with Jingold® as the leading variety. Additionally, it has climatic conditions that to date seem capable of allowing co-existence with Psa," she said.
She said the challenges would be to control the development and production of new gold varieties with an industry-wide strategy for Chilean kiwifruit, in order to offer fruit that was always delicious and uniform to clients and consumers.
"There is a risk of dispensing energy in too many projects that need years for development, such as new varieties that do not have a history of production or consumer acceptance.
"In this, the Jingold project has experience en the development of its vareity in both hemispheres, guaranteeing fruit with the same quality standard to clients 12 months a year, with the same recognized brand and unique commercial organization."
Subscribe to our newsletter