Chile: stonefruit take greatest blow in initial damage reports
October 01 , 2013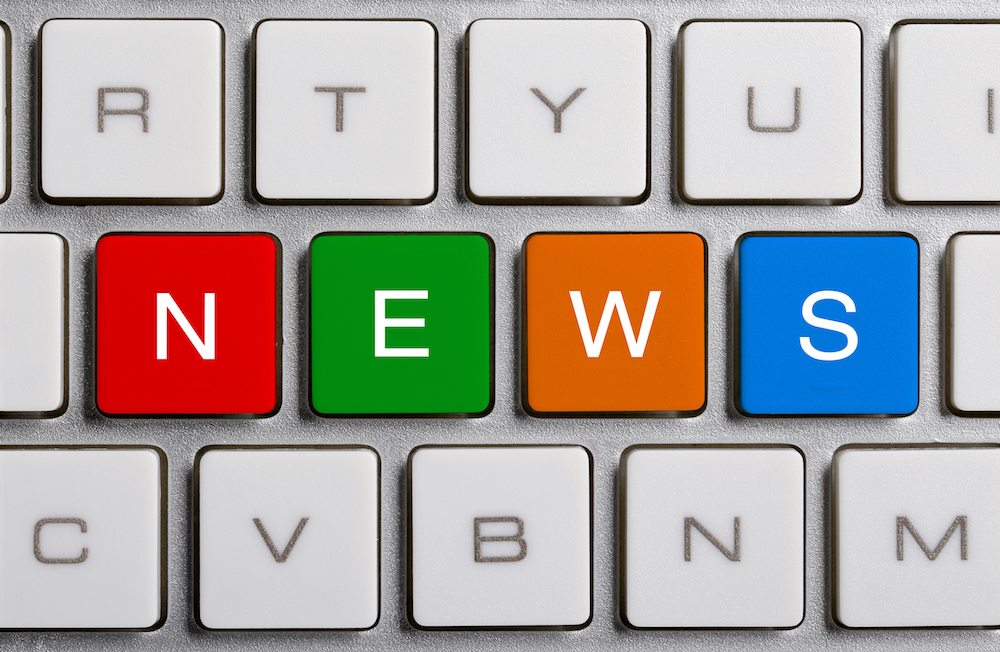 Initial reports indicate that stonefruit, almonds, kiwifruit and grapes suffered the greatest damages during Chile's frosts on Sept. 17, reported the nation's Fruit Growers Federation, Fedefruta.
The O'Higgins Region (VI) incurred the worst damages, according to Fedefruta analysis, with an estimated 55% of hectares damaged. The Metropolitan Region came in second with 45% damaged, followed by Maule (VII) at 40%, and Atacama (III), Coquimbo (IV) and Valparaiso (V) with 15% each.
Estimated damages came in between 35% to 61% for the stonefruit category, including peaches, nectarines, plums and cherries. Almonds suffered an estimated 57% of damages, followed by kiwifruit with 48% and table grapes at 20%.
Fedefruta general manager Juan Carlos Sepúlveda explained that exact damages remained to be determined.
"This is a black box, since many species have still not reached full bloom and we must wait for the natural termination process in distinct varieties to be able to measure the exact damage suffered by our plantations and fruit volumes," Sepúlveda said.
Federation president Cristian Allendes highlighted the frosts' impact on labor and sector employment.
"This tremendous loss affecting our fresh fruit sector will have a great impact on labor, since farmers will need much less than normal during spring and summer. Due to this we will make our best effort to use as many workers as possible and to avoid unemployment," Allendes said.
"We will do everything possible to help fruit growers minimize their losses, as well as direct them with suggestions. We will speak with the economic authorities to plant ideas and improve available tools to ease the problem."
Allendes added that the federation would be speaking with exporters to better place Chilean fruit. He also asked that consumers in Chile not become alarmed by internal fruit prices.
"We will continue supplying them with good and healthy fruit, as always," he said.
Subscribe to our newsletter