Shipping giants join forces to form South American company
October 10 , 2013
Countries
More News
Most Read
Today's Headline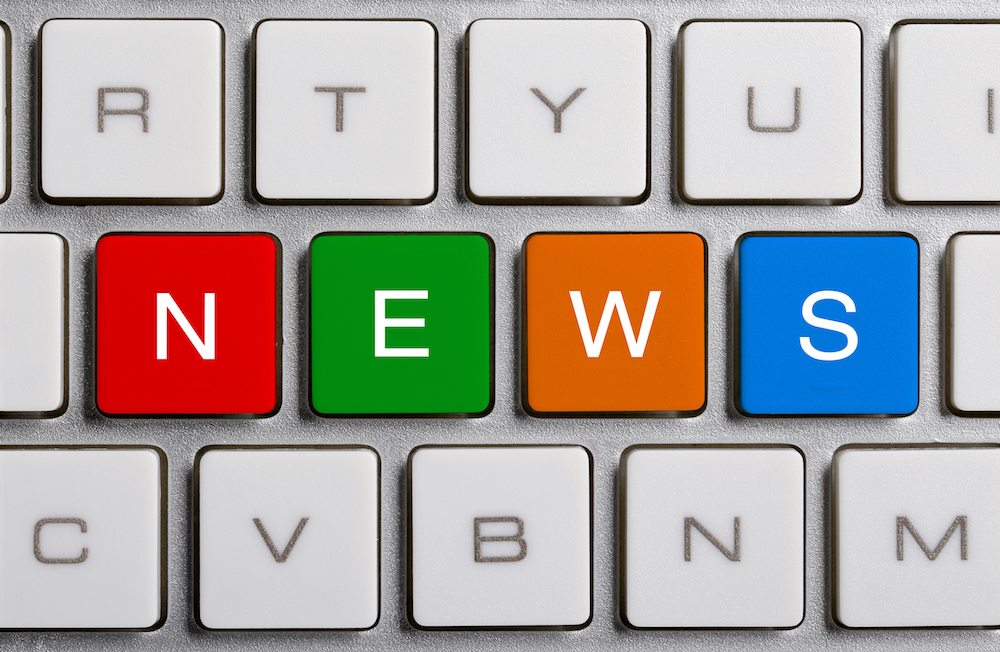 Dutch-Belgian shipping company Seatrade has combined with Chile's Pacific Seaways to create a new company focused on specialized reefers and container lines from Chile, Peru and Colombia.
The new entity, Global Reefers NV, kicked off operations this month from its base in the Chilean port of Valparaiso, building on a relationship that has spanned more than 20 years.
The two companies will be equally represented on the board of directors, with Pacific Seaways CEO Francisco Labarca as Global Reefers NV's managing director.
In a statement, executives from both liners said the move strengthened common goals to ensure "reliable, fast, direct and dedicated reefer shipping logistics towards the future".
"The union between these companies is a unique and new way of operating, which will allow the fruit and shipping industries to
work together consolidating the best transport alternatives for Chile's product," Labarca said in the release.
"The freezes that have affected our country's agriculture will seriously impact the Chilean volumes and have once again put in the spotlight the need to coordinate efforts to find more efficient ways of ensuring the adequate size, timing, quantity and quality of reefer ships."
Along similar lines, Seatrade CEO Yntze Buitenwerf, highlighting that "our development goes hand in hand with the growth of our customers, and this platform will give us further possibilities to invest in the reefer business".
Seatrade is the world largest reefer operator and owner, while Pacific Seaways is Chile's leading fruit grower and exporter-managed shipping group.
Subscribe to our newsletter