Changes afoot for Chinese fruit purchases
October 11 , 2013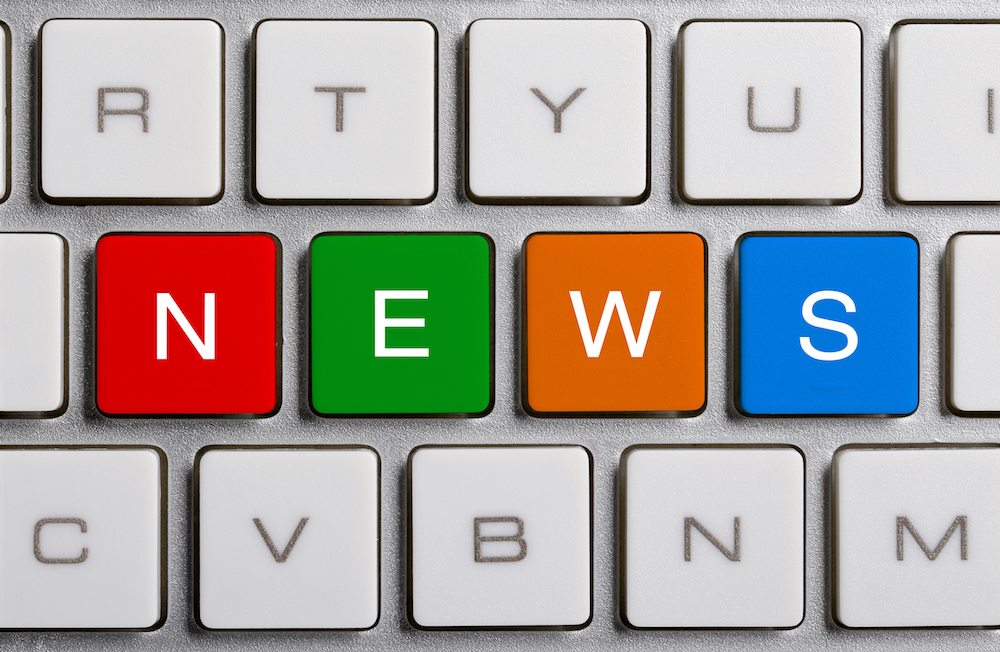 China sent a strong contingent from rising star companies to industry event Fruittrade in Santiago this week, not just from import hub Shanghai but from second tier cities like Wuxi and Hangzhou. While busy seeking out new grower partners, some of these traders took the time to speak with www.freshfruitportal.com about key trends, milestones and views about their rapidly growing fruit industry.

There was a consensus among delegates that Chilean exporters were expecting too much from the Chinese market, reflected in the fact that Red Globe grapes arrived in very poor condition this year, resulting in bleak sales.
"A lot of exporters have the misconception about China that we are the market for second or third tier products, while in fact, the standard that Chinese market demands is the highest," said FruitEase general manager Kurt Huang; a view echoed by many.
"The Chinese market views imported fruits very positively - they think imported fruits should certainly be of better quality. So for the Chinese market, appearance and packaging are the most important prior to taste."
Faye Xie from Hangzhou's Zu Geng Import and Export Company agreed, but she believed that import requirements for appearance and taste were both very high. She also mentioned China was the only market that came up with the term "wind scar".
"The Chinese market is very particular about how fruits look. 'Wind scar' refers to those were hurt by the wind and left scars as a result. Such fruits certainly won't be able to enter the best Chinese market," she said.
Huang highlighted that China was an extremely stratified and huge market.
"Now the highest quality requirements for the fruit market are of course in cities like Beijing and Shanghai, but the other cities will eventually catch up
Shanghai - a new market on the scene
Huang is also the general manager of Shanghai Huizhan market, who took the mantle from the Shanghai Longwu wholesale market in the second half of this year.
"Now we occupy 180 acres and have 10,000 square meters of cold storage. Our capacity is about two to three times bigger than the previous Longwu."
Huizhan has about 40 to 50 importers from Zhejiang, one of China's most wealthy provinces, and hails from its capital Hangzhou.
He said Aug. 18 this year was a "watershed" moment within the industry.
"At that time we heard Huizhan planned to enter the Shanghai market, and we were ready for a fight. but in the end we managed to reach a partnership. For those who were waiting to decide which side to take, it's immediately evident to them that the market's center is now undoubtedly in Shanghai."
Shanghai is also gradually replacing Hong Kong as a major port for fruit imports.
"In the past, 80% of the fruits came through Hong Kong to enter the mainland but now, only about 50% of the fruit comes through Hong Kong. The other 50% enters through Shanghai," Xie said, adding she believed Hong Kong would eventually be "abandoned" and 100% of imported fruit would enter the mainland directly.
For Chinese importers, this means a much lower cost for imports.
"For example, what we used to have to pay CNY100-120 (US$16.35-19.6) for a box through Hong Kong now only costs us CNY40-50 (US$6.54-8.17) in Shanghai." Xie said.
"Hong Kong was a major gateway to the mainland because some rules within the system is flawed. But now having more strict rules in fact is a good thing for China's small and medium sized companies. It means that now everybody's back on the same platform, which will foster fairer competition."
Another event that has put Shanghai into the international spotlight is the Shanghai free trade zone establishment a few weeks ago. Last week, the Chinese government issued a "negative list" specifying "what can not be done" for foreign companies inside the zone, involving 16 sectors including the agriculture industry. However, up until now, there has been a lack of details on what this could mean for industry.
One possible impact of the free trade zone for the fruit and vegetable industry though, as Xie pointed out, was the ease it could bring for some importers in China. However, she stressed that companies that would benefit directly from the free trade area must be registered inside the zone.
As an importer, she said she would seize the opportunity to set up partnerships with services companies registered inside the area, hoping to import some fruits at a lower cost.
The view from Chile
Xie's colleague Juan Pablo Zhang, said his company had chosen a difficult time to open an office in Santiago late last year, but it was worth it in order to secure good quality fruit supply.
"Here in Chile we went from grapes to apples in May and June, and I have to add that in April and May there was the port strike that was very terrible for us because our fruit was left in the port for two weeks - after that all the fruits were dispatched at the same time, leading to a big fall in prices," Zhang said.
"Obviously we are concerned about the frosts. We would hope for more of a massive production from this country, but in Chile there are always weather issues, like the drought in the north.
"These things are unavoidable, but on the other hand this could promote the association of farmers from Chile to attract more resources from the country, and I believe that it is good for improving agriculture."
He said the Chilean industry was getting "more important for China each day" because of the counterseason, and the country's good soil and climate overall.
The Chinese delegation will leave Chile for Peru after Fruittrade, and participate in Fresh Summit in New Orleans next week.
Subscribe to our newsletter