Africa, Latin America put on alert over Panama disease
November 04 , 2013
Countries
More News
Top Stories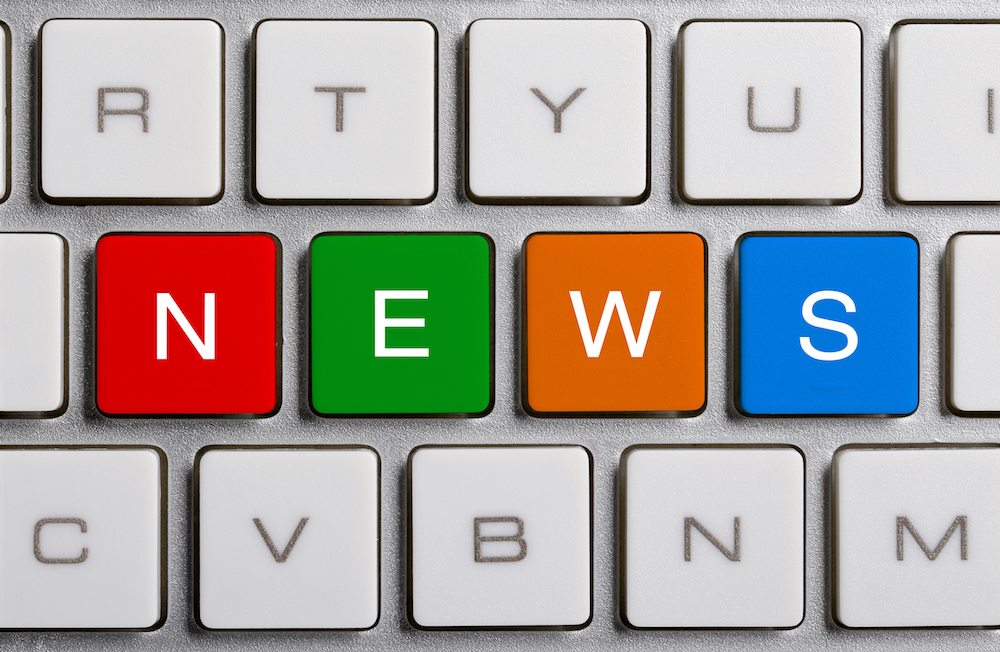 With Panama disease now detected in Jordan, researchers from Wageningen UR warned of the global spread of the devastating banana disease.
"Panama disease is becoming increasingly widespread and major banana-producing countries in Africa and Latin America are also under threat. A concerted international approach is needed to safeguard the food security of millions of people," the Dutch university reported Friday.
The study published in scientific journal Plant Disease explained that although Panama disease has been kept under wraps by the resistant Cavendish variety, an aggressive strain of fungus Fusarium oxysporum f. sp. cubense is wreaking havoc in Southeast Asia.
"Tropical Race 4 (TR4) is starting to have a huge effect on the Cavendish cultivar in Southeast Asia and there is currently no way to protect the banana," the university said.
In Jordan, where banana production is relatively low, it is unclear how the disease arrived. Around 80% of the nation's 1000-1,500 hectares of plantations are now reportedly infected. The strain in Jordan has been found to be identical to TR4.
Wageningen UR researcher Gert Kema warned that the unclear cause of the disease's spread creates concern for Africa, where bananas are a staple part of many diets.
"It is unclear how Panama disease spread from Southeast Asia. Gert Kema argues that it is only a question of time before TR4 reaches Africa. In Africa, bananas are an important part of people's diet, and the introduction and spread of Panama disease would threaten the food security of millions," the university said.
Subscribe to our newsletter