Philippines: Del Monte pineapples spared in devastating typhoon
November 12 , 2013
More News
Most Read
Top Stories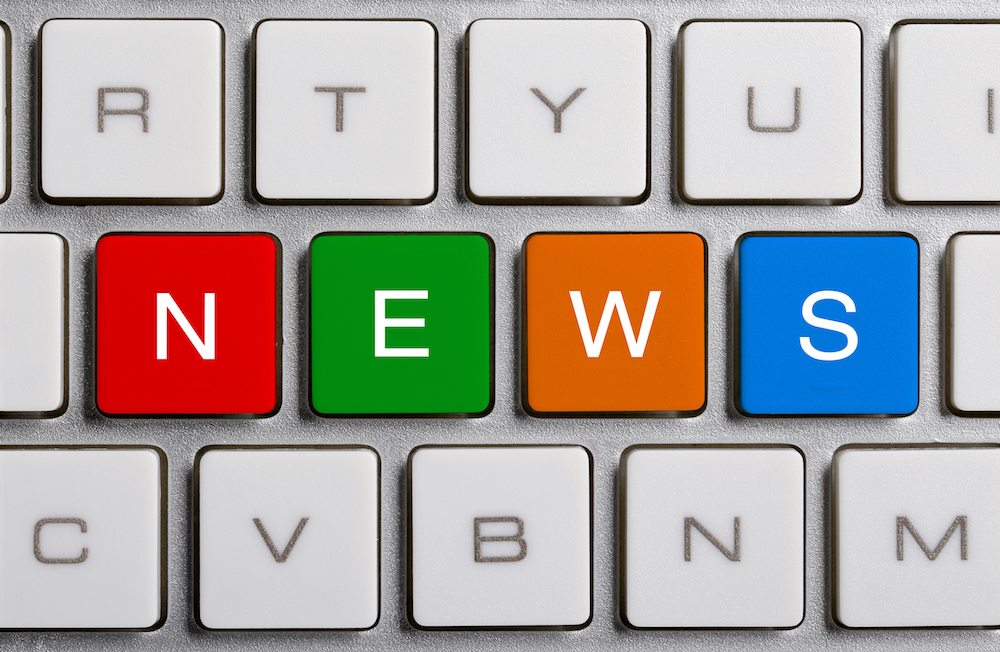 In the devastation of super typhoon Haiyan in the Philippines, an estimated 10,000 people had been killed and around 620,000 displaced from their homes.
With maximum winds of 235 kilometers per hour, according to the United Nations, the storm left a path of destruction through the central region of the nation after making landfall Friday in Guiuan, Samar.
Despite damage to communication lines, reports from the agricultural sector began to trickle in yesterday, indicating extensive damage to farms located in the central region.
Government estimates placed total farm damage was at PHP3.7 billion (US$85 million), Bloomberg reported.
Del Monte Pacific Limited (DMPL) reported, however, that the northern and southern Philippines had gone largely unaffected, sparing a great part of the company's pineapple plantations.
"The Company is fortunate that its pineapple plantation and manufacturing facilities located in the Southern Philippine island of Mindanao, have been spared from the wrath of the super typhoon," DMPL said in a press statement.
The company briefly stopped operating in Mindanao as a precautionary measure on Friday. Operations were resumed the following day, however.
The only reported damage to the company had been incurred by its sales distributor in Tacloban, one of the storm's hardest hit cities.
"As in similar calamities in the past, the foremost priority of the Company is to ensure its employees' and their families' safety and security. DMPL's subsidiary, Del Monte Philippines Inc. (DMPI), continues to check on its employees and their relatives especially in the hard-stricken area of Tacloban City," the company said.
"DMPI deeply commiserates with the victims of super typhoon Haiyan and will be reaching out to the local government agencies in the devastated Leyte Province, in providing meaningful assistance as it has done for the Bohol earthquake victims last month."
In the nation's most affected zones, reports indicated other producers had fared much worse than DMPL.
Filipino Fellowship for the Salvation Army director, Major Romeo Alip, said the hardest hit were a state of extreme food insecurity.
"They lost their main supply road, mango trees, coconut trees fell down, chickens … so they don't have clothes, they don't have food, they don't have water," he said in CBS Detroit.
Bloomberg reported that a total 131,611 tons (MT) of rice, 4,000MT of corn and between 50,000MT and 120,000MT of sugar had been lost in the storm.
The United Coconut Association of the Philippines had lost communication access with many affected areas and could not yet make an assessment, the publication reported.
Photo: www.shutterstock.com
Subscribe to our newsletter