Opinion: building the Pacific Rim's produce powerhouse
November 14 , 2013
More News
Opinion
Top Stories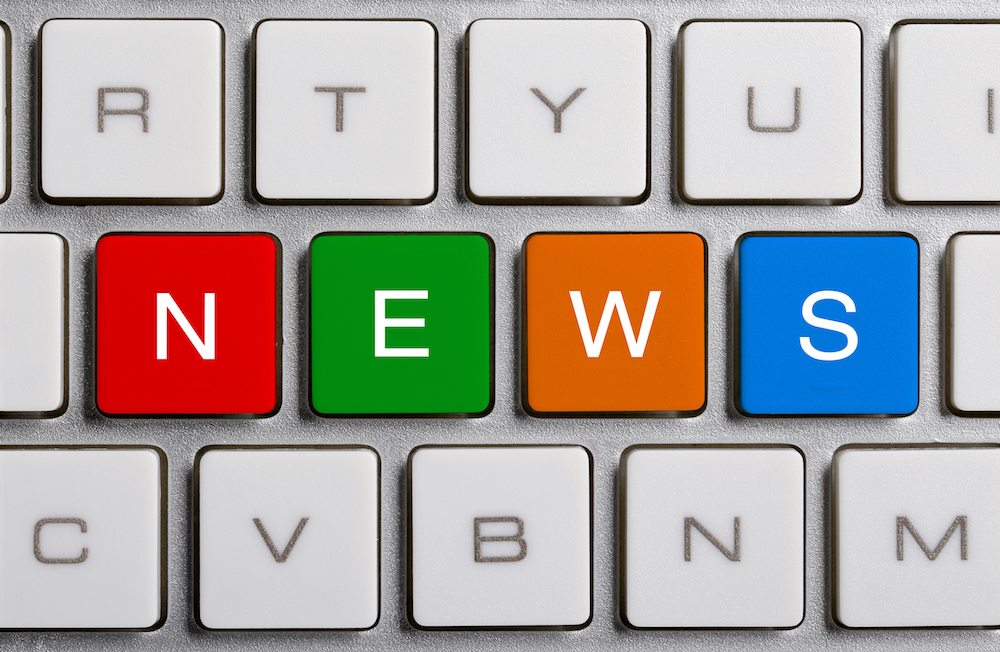 By Produce Marketing Association (PMA) Australia-New Zealand CEO Michael Worthington
The Asia-Pacific Rim is one of the most important geographic areas in the world for the global trade of fresh produce. When you think of all the fresh produce that comes out of the North, Central and South American countries (such as Chile, Peru, Mexico, Colombia, Ecuador, the U.S., Canada) that are along the Pacific coast, the vast producing and consuming economies of Japan, China, Korea and South East Asia and the smaller (population-wise) Southern Hemisphere countries of Australia and New Zealand, then you get some idea of the importance of this region.
It is no wonder that the Pacific Rim has two-thirds of the busiest ports in the world, supporting 60% of the world's population.
Kiwifruit, apples, stone fruit, grapes, citrus, berries, bananas, cut-flowers, garlic, asparagus, onions and many other products are traded within and between these countries and all indications are that the potential for significantly greater trade will just keep growing. These countries not only produce for their own consumers but are always on the lookout for new cross-border opportunities.
It goes beyond just trading products as there are many other areas where companies are interested in the region; for instance, there are new fruit and vegetable varieties,as well as new technologies on the farm and in the supply chain that companies are keen to learn more about.
And this is one of the reasons why PMA Australia-New Zealand - in partnership with Horticulture New Zealand, United Fresh NZ and The Australian Chamber - has decided to hold its annual premier industry conference and trade show, PMA Fresh Connections, in the fantastic city of Auckland, New Zealand from 24-26 June 2014.
New Zealand is well known as a major supplier to the Northern Hemisphere - increasingly to the Asian markets - of kiwifruit, apples, onions, kumara and other fruits, but is also a solid importer of citrus, bananas, grapes and stone fruit from the Pacific Rim. Neighboring Australia is a big exporter of products such as grapes and citrus and an importer in increasing volumes of grapes, citrus, asparagus and stone fruit.
So, this event, which is expected to attract over 1,000 delegates, will be an ideal venue for buyers and sellers of a wide range of products and services from throughout the Pacific Rim to congregate and develop trade and business connections, not only with these two countries but also with other Pacific Rim nations.
There are many areas where the various countries are in intense competition with each other, but the reality is that there are many areas where the goals are common, such as how the fresh produce industry can better connect with consumers across the whole region, how the supply chain can be made ever more efficient, or how to tackle looming challenges to find enough labor to sustain the industry.
One of the biggest challenges for the fresh produce industry is to convince consumers to eat more fresh produce – not only will this go some way to reducing the alarming levels of obesity in the world but it will help 'build a bigger pie' which everyone benefits from, whether you are a grower in Chile, a retailer in China, a packer in Australia, an exporter in Peru or a marketer in California.
Through its theme of "Innovate. Collaborate. Thrive.", the conference will have an international line-up of speakers to address this challenge, along with a number of other hot topics.
The fresh produce industry in the Pacific-Rim, already a powerhouse, has a great future. But innovation and collaboration are the most important elements to it being a thriving industry and events such as the one in Auckland are perfect for delegates and exhibitors from across the whole region to learn from each other and create more business.
Subscribe to our newsletter