WWF South Africa assesses fruit industry impact
November 22 , 2013
Countries
More News
Top Stories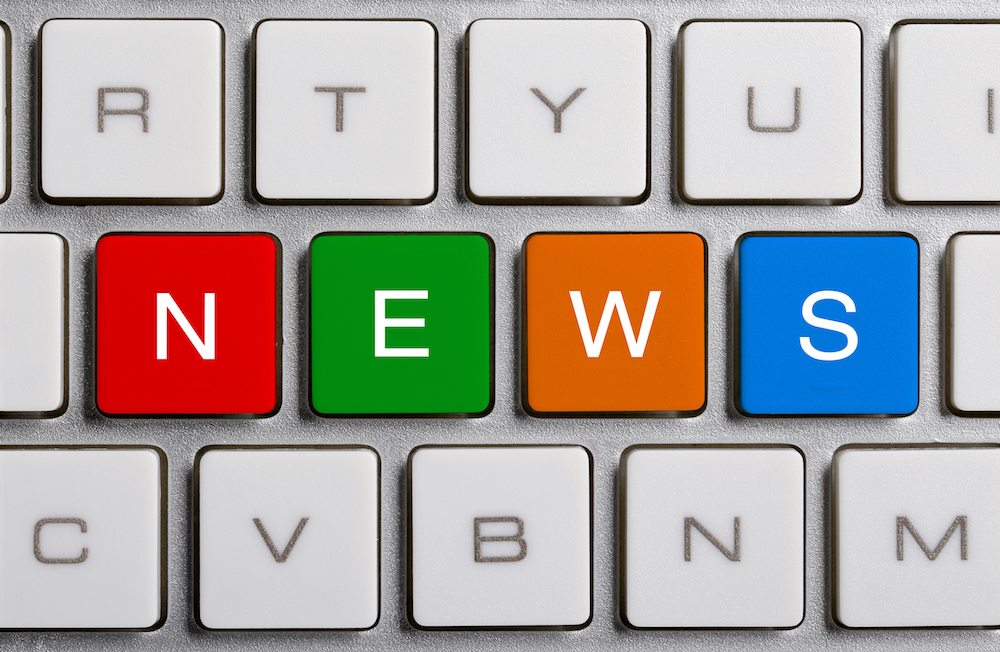 Starting from the ground up, the South African fruit industry is undertaking an environmental assessment directed at improving farm management and guiding national standards.
The Sustainable Fruit Initiative, directed by WWF South Africa, is now working through its first regional phase of individualized discussions and grower study groups.
The consultations aim to give an environmental touch to the ethical standards established by Fruit South Africa and the Sustainability Initiative of South Africa (SIZA), explained Martin Albertus, operational manager of WWF South Africa.
"We're running at different scales for the Sustainable Fruit Initiative. One has got a farmer-centric model that really considers how we support our fruit growers with a farm-level assessment on environmental risks and processes," Albertus explained from the program's offices in the Western Cape.
"Another tiered level looks at how we strengthen the environmental base code for fruit and agricultural standards in South Africa."
In the first stage, the program has consulted with four South African companies: Kromco, Two-a-Day, Fruitways and the Molteno Group.
"On a technical level, we've managed to engage fruit growers in these companies, applying the self-assessment tool kit, and testing thinking around energy, fertilizer, agro-chemical use and irrigation efficiency. As we continue we'll talk more about environmental risks and develop indicators," he said.
The program models another WWF South Africa sustainability program, the Biodiversity and Wine Initiative. While this program aims to improve the conservation footprint of the wine sector, the Sustainable Fruit Program has engaged growers working with citrus, apples, pears and stonefruit.
The current phase employs an "optimize and minimize" approach, focused on individual consultations to diminish environmental damage done on the farm level. The next phase will look to "stop and restore," with a greater goal of establishing regional or national guidelines.
"The idea is to evaluate an environmental program or code for the South African fruit industry and maybe, going forward in the future, looking at the broader agricultural application to strengthen the environmental component of the South African ethical platform, also referencing the SIZA program," he said.
The program is currently receiving feedback on its initial work groups.
"With the level of participation, we've managed to throw the net a bit wider and we're enjoying fantastic feedback in terms of the value of the tool," he said.
Photo: Apple farming in Elgin Valley, Western Cape, by Abu Shawka via Wikimedia Commons
Subscribe to our newsletter