Peru: Camposol reveals US$100M blueberry plan
December 04 , 2013
Countries
More News
Top Stories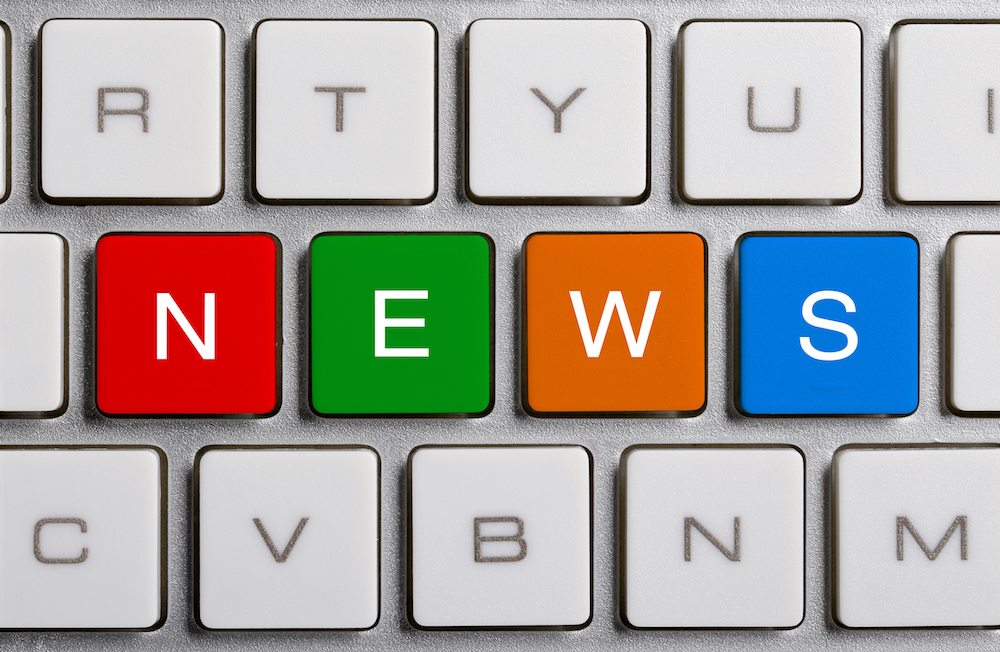 Peruvian blueberry exporter Camposol has announced plans to invest US$100 million in its blueberry business between now and 2016, website Gestion.pe reported.
Company president Samuel Dyer, whose holding company recently raised its stakes in the produce multinational, told the publication that US$40 million would be invested next year, of which more than half would be spent on new blueberry fields and developing new varieties.
"The other half will be used for the improvement of operative efficiencies and increasing the capacity of processing plants," Dyer was quoted as saying.
"Up until now we have 200 hectares planted in Chavimochic (La Libertad) and we expect to reach 2,000 hectares in the next three years," he added, highlighting that US$10 million had been spent on the project so far.
He said the U.S. would be the main market destination for fruit from the new plantings, however there was strong potential for growing demand in Europe and Asia, the story reported.
"Today we sell almost 30% of our products to supermarkets and food service through our offices, and we want that to reach 50% of all our production in the next five years."
Photo: www.shutterstock.com
Subscribe to our newsletter