U.S.: Limoneira sells off US$8.3M in properties
December 05 , 2013
Countries
More News
Most Read
Top Stories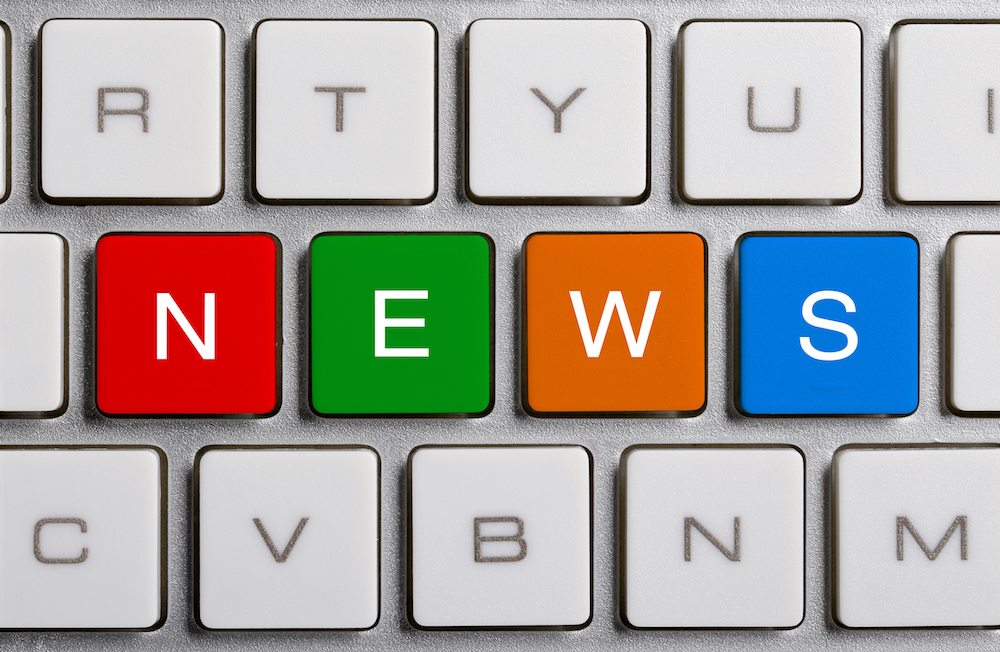 U.S.-based lemon business Limoneira Company (NASDAQ: LMNR) has sold off two properties at a value of US$8.3 million as part of a long-term strategy to "opportunistically monetize" its rich portfolio of assets.
The Sevilla and Pacific Crest properties are both located in Santa Maria, California and are being sold to the same buyer, who will deposit US$250,000 in escrow and issue a note receivable for each property leaving a combined amount due of US$7.8 million.
The US$8.3 million value includes the expected full payment in addition to interest earned on notes.
The move comes just 1.5 months after the company acquired 760 acres of agricultural land in Tulare County at a value of US$8.75 million.
CEO Harold Edwards said he was pleased with the terms of the sale.
"We will use the cash generated by the sale to pay down our debt and to invest in the growth of our agribusiness and other strategic initiatives," he said in a release.
"Based on the discussions with developers and homebuilders, we believe we are well positioned to break ground on our East Areas 1 and 2 projects in calendar 2014 and begin home sales in calendar 2015.
"We are in the process of evaluating the alternatives that have been proposed to us and will provide an additional update on our progress during the fiscal fourth quarter earnings call in January 2014."
Photo: www.shutterstock.com
Subscribe to our newsletter