EU urged to promote fruit and vegetable consumption
December 09 , 2013
Countries
More News
Top Stories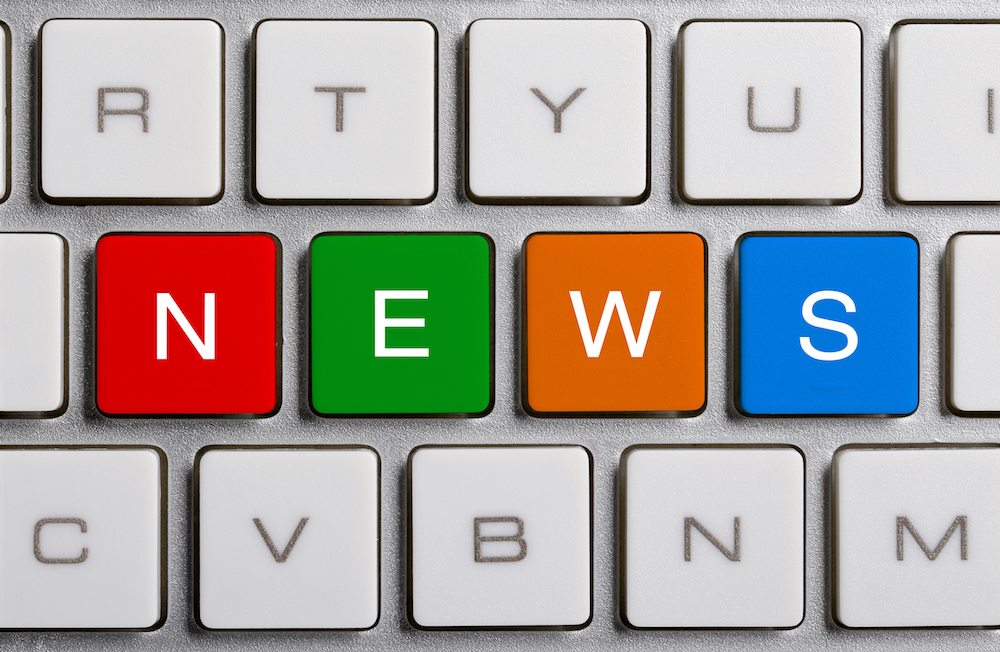 To address declining fruit and vegetable consumption, the European Commission has been urged to reshape its approach to agricultural and nutritional policies. 
Freshfel Europe and Aprifel organized a policy discussion in Brussels last week to bring together the European Parliament, European Commission officials and nutritional experts to form a multi-dimensional plan to tackle widespread dietary shortcomings.
Currently, the World Health Organization indicates that average fruit and vegetable consumption in Europe is below the recommeded 400 grams per person per day.
European fruit and vegetable consumption has declined by one piece per person per day over the last decade, Freshfel indicated. Due to this, Freshfel president Philippe Henri said policy makers must take action urgently with scientists and the food sector to reverse trends and alleviate the negative side effects of poor nutritional habits.
"Increasing the intake of fruit and vegetables is a crucial component of a healthy diet and plays a major role in the prevention and reduction of the major economic, societal and personal costs induced by non-communicable diseases," Freshfel said.
"Fruit and vegetable consumption, with other dietary improvements, benefits health and longevity, reduces the impact of socio-economic inequalities, lowers medical costs and is recognised by the World Bank and the European Office of the World Health Organisation (WHO) to be crucial for optimum economic growth in Europe."
European parliament member Anthea McIntyre, who hosted the event, highlighted the economic and social importante of strong dietary policy.
"Fruit and vegetables account for 18% of the total value of agricultural production in the EU and are produced from only 3% of cultivated land. The sector is worth more than € 50 billion, with 80 million tons produced and distributed by 550,000 employees," she said.
Her report, "The future of Europe's horticulture sector: strategies for growth," served as a focal point of the debate.
Subscribe to our newsletter