U.S.: dried cranberries to be included in school food options
December 10 , 2013
Countries
More News
Top Stories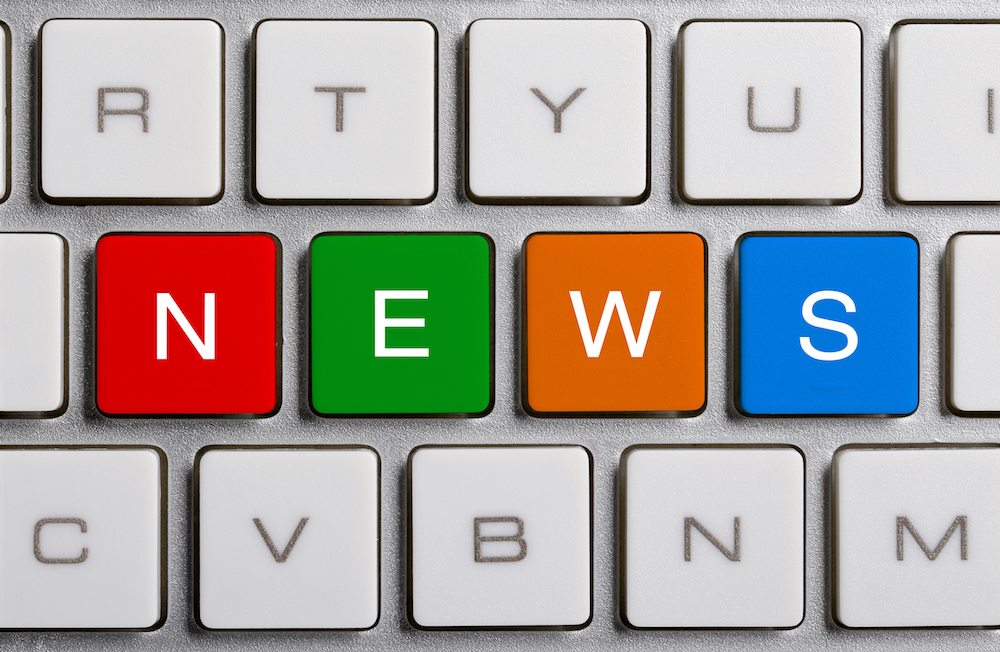 The U.S. Cranberry Marketing Committee (CMC) has announced the country's schools will have the option to purchase dried cranberries from the Foods Available List (FAL) as of July, 2014.
As part of the United States Department of Agriculture's (USDA) foodservice procurement program, the FAL used to only allow cranberries to be available for schools in sauces, but the department has changed its tune.
"We are committed to being a part of the solution to healthier school meals and are very appreciative of USDA's swift response along with remarkable collaboration from cranberry producers, trade associations and elected officials from across the country," CMC executive director Scott J. Soares said in a release.
"To the overwhelming majority of foodservice professionals who told us they wanted greater cranberry product options and also expressed their support for expanding the USDA Foods Available List, I extend thanks from the U.S. cranberry industry for getting your 'Cran On!'"
Under changes to FAL in order to improve the nutritional options available to children, dried fruits have been labeled as creditable, providing the equivalent of half a cup of fruit for every quarter of a cup served.
"Providing our children with balanced, healthy meal and snack choices during the school day is a priority for USDA," said Charles Parrott, who is the deputy administrator of the USDA Agricultural Marketing Service's fruit and vegetable program.
"This offers an additional opportunity for schools to expand their fruit and vegetable offerings to students."
Wisconsin State Cranberry Growers Association executive director Tom Lochner offered his thanks to USDA Secretary Tom Vilsack, the USDA, Wisconsin representatives and others for their support of the industry.
"Cranberries are part of a healthy diet, and including dried cranberries in this program is a great way to introduce more fruit options into our nation's schools," Lochner said.
His comments were echoed by Cape Cod Cranberry Growers' Association executive director Paul Kindinger.
"The CCCGA is extremely pleased that Secretary Vilsack and USDA will encourage schools across the US to use dried cranberries," Kindinger said.
"Our improved growing techniques coupled with some exceptional harvests the last few years means that we are in a great position to diversify into new sectors."
Subscribe to our newsletter