Mexico: technology improves papaya virus detection
December 13 , 2013
Countries
More News
Most Read
Top Stories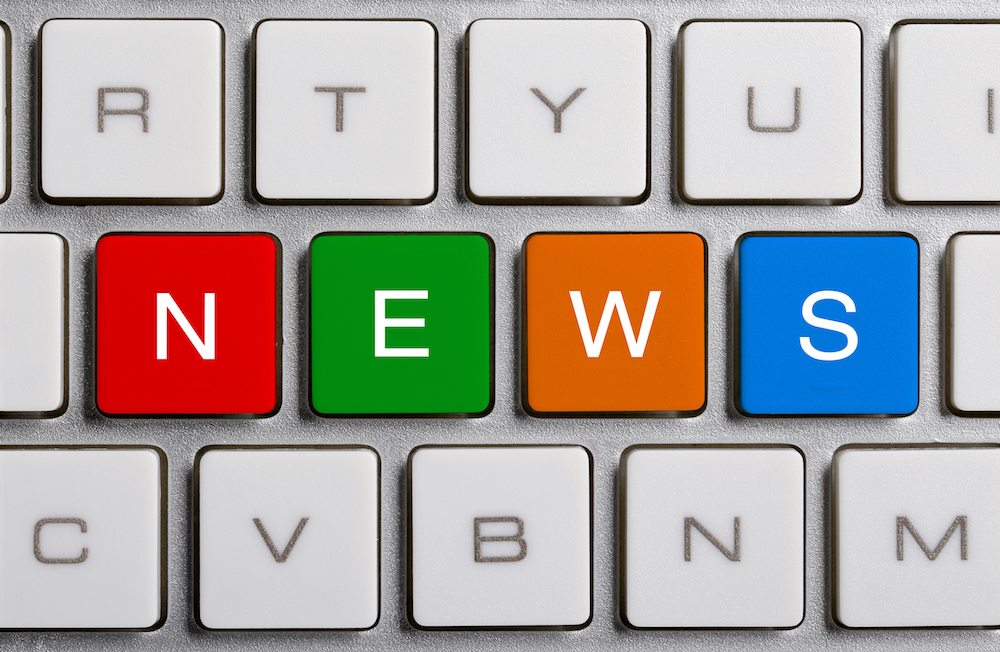 Mexico ranks among the top exporters in the world for papaya, sending most of its external volume to the United States. Recently, however, Mexican producers have begun to suffer significant losses due to two viruses that affect the plant - papaya ringspot and papaya mosaic virus.
In conversation with www.freshfruitportal.com, Laura Silva of Mexico's Cinvestav research center spoke about the importance of new technologies to protect producers from damages.
Currently, Mexican producers rely on crews to visually identify viruses in the plants. Silva explained that to properly treat infected plants, growers will need technological assistance.
"Producers need to be certain that the diagnosis is valid using other means. In this case, it means using a laboratory and a visual medium with scientific support," she said.
"Knowing they have an infected plant lets them make the decision in the field to get rid of the plant or keep it in production."
The technology developed by Silva and her team consists in a cartridge that can simultaneously detect both viruses, in addition to detecting a plant gene that maintains controlled cultivation.
"The use of specific indicators is intended to detect the two viruses in a uniform and simultaneous manner. This cartridge also has other indicators like an endogenous gene that works as a form of technical control," she said.
To carry out the tests, producers only need to provide leaf tissue from the plant in question and show it at the laboratory.
To allow producers to do tests directly in the field, Silva said another cartridge is in development that does not require laboratory assistance.
Silva and her team also hope to improve the technology to be able to detect other viruses that affect papayas.
She is currently waiting on the patent to begin marketing the cartridge technology.
Subscribe to our newsletter