Pakistan: Harvest Tradings calls for integrated pest management plan
December 16 , 2013
Countries
More News
Top Stories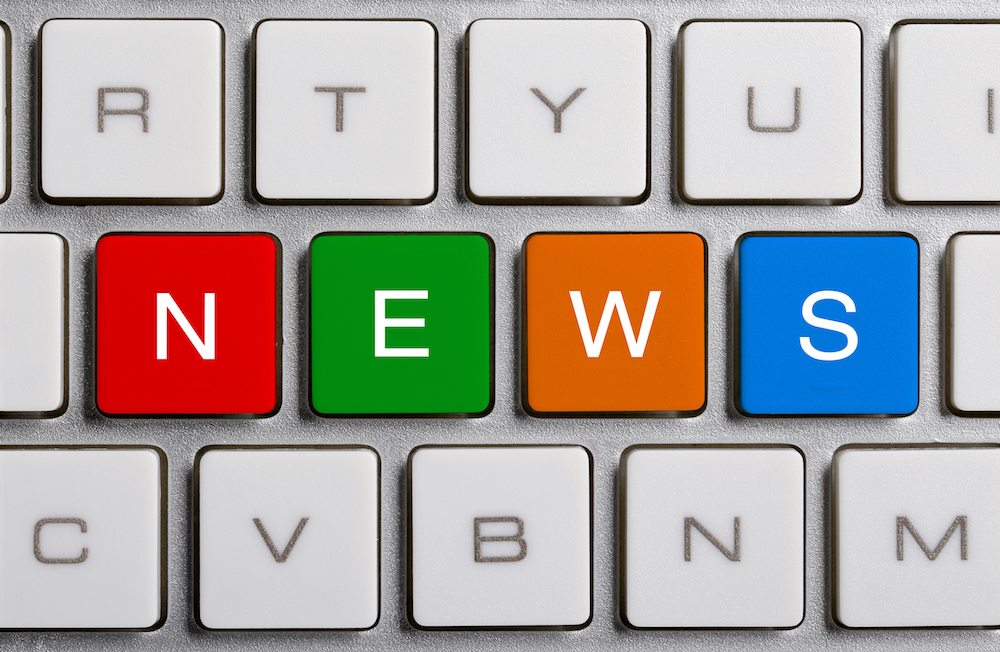 While the Russian ban on Pakistani produce has been lifted, one of the South Asian country's biggest exporters has urged industry and government to take greater efforts to prevent pest problems in fruit.
Harvest Tradings CEO Ahmad Jawad said it was time for Pakistan's planners to realize national credibility came before the actual quality of consignments, highlighting the need for an integrated pest management plan.
"In the last few years, Pakistan has regularly lost and regained some export markets because it could not ensure quality of the produce. But it has hardly found new ones by improving domestic production, both in quality and variety," Jawad said in a written statement.
"Unfortunately, each time a ban is slapped, all official and unofficial efforts are riveted on dealing with that particular situation arising out of that single ban. There has been scant effort to deal with issues that lead to the ban in the first place."
He said government institutions like the Pakistan Horticulture Development & Export Company (PHDEC) played the roles of "trouble shooters" rather than strategic planners. If there were still no access to the Russian market - which receives 20% of fruit exports - exporters would have had a huge surplus from a bumper crop that is expected to be 2.3 million metric tons (MT).
"It would inevitably lead to a price crash on the domestic level, hurting farmers. On the foreign front, it would build pressure on other export markets like Dubai or other Gulf states," Jawad said.
He added Pakistani mandarins had been suffering skin blemish diseases for several decades.
"The disease affects the looks and size of the fruit. The Russians overlooked the size because of its strong taste. It is mixed with the equally strong local alcohol," he said.
"It took the Pakistani planners' eyes off the pests that the fruit can carry to Russia."
He said foreign-funded initiatives had tried to bring some farms under internationally recognized certification schemes like GlobalG.A.P., but only two or three out of more than two dozen original farms renewed their certifications.
"While the importance of certification was realised and some efforts were spared for it in the past, it sadly lost momentum in the subsequent years.
"These certificates were expected to provide a double benefit: opening up foreign markets and improving domestic production according to internationally accepted standards."
Subscribe to our newsletter