Tropical triumph for Brazilian fruit exports
January 23 , 2014
Countries
More News
Most Read
Top Stories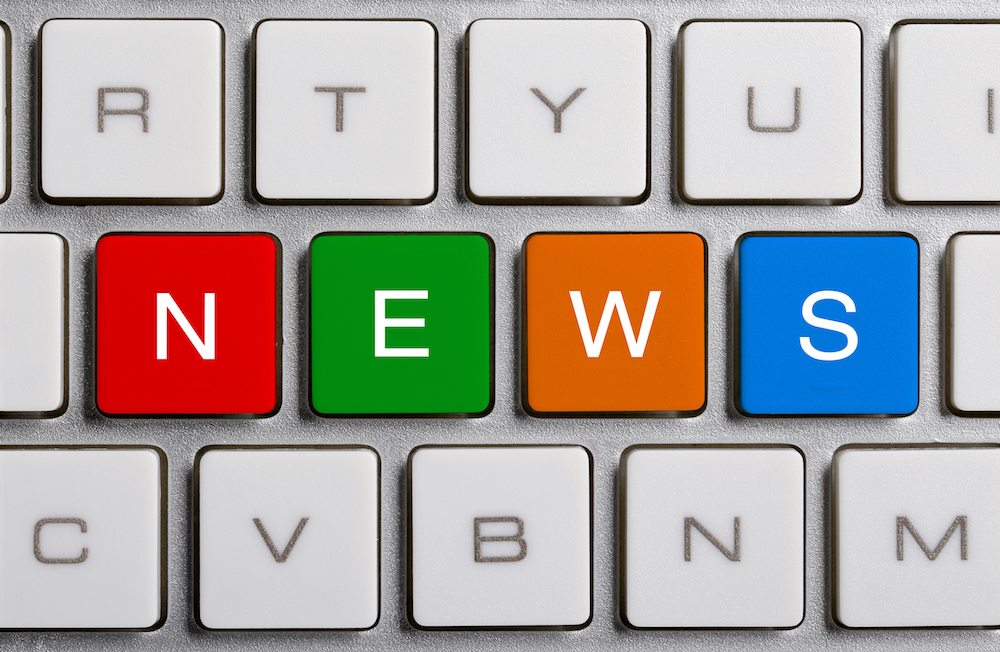 With the World Cup around the corner, Brazil's fruit growers have been kicking goals in international markets, with freight on board (FOB) values rising 6.3% to US$657.5 million in 2013.
A recent report from the Brazilian Fruit Institute (IBRAF) shows the country's leading fresh fruit exports, melons and mangoes, rose at rates of 10% and 7.2% respectively. Combined, these two products accounted for almost half the total with fairly equal shares.
It must be noted that the melon category does not include watermelons, which had a mild decline of 2.7%. Along with grapes and figs, they were the only players in the starting 11 who were in worse form last year.
The country's top seven fresh fruit export products contributed to 96% of the total, with grapes as the third most important product, falling 15.5% to a value just shy of US$103 million.
The best displays in this elite group came from apples and limes with growth rates of 29.6% and 23.5% respectively, while papaya exports grew by just under 15% and bananas were up slightly at close to 2%.
For the entire team, the most outstanding growth performances came from plums (298%), mangosteens (94.1%) and guavas (42.9%).
The Dutch and the British were hungry for Brazilian fruit with almost two thirds of purchases, followed by Spain, the U.S., Germany, Portugal, France, Uruguay, the UAE, Canada, Bangladesh, Italy and Argentina.
Photo: www.shutterstock.com
Subscribe to our newsletter