Chilean port strike over
January 25 , 2014
Countries
More News
Most Read
Today's Headline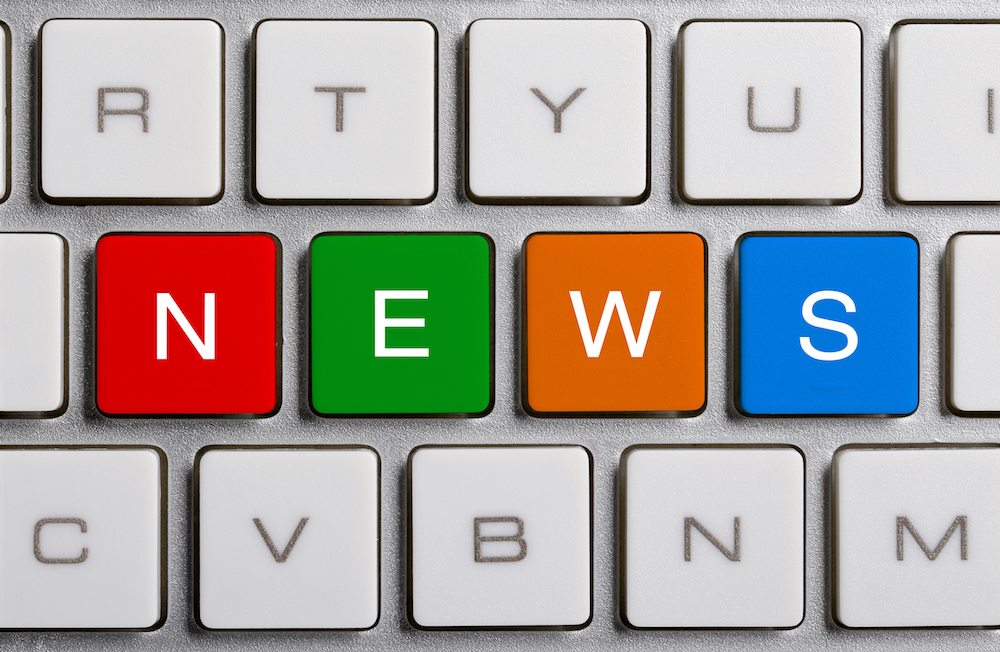 UPDATE (Jan. 28): Port workers have decided to strike again, alleging their employers have not upheld their end of the agreement.
UPDATE: Website Soysanantonio.cl has reported that Chile's port companies signed the agreement with the government and workers this afternoon. San Antonio Port Workers' Front spokesperson Sergio Vargas confirmed operations would return to normal tomorrow.
Click here for a video of celebrations after the signing (in Spanish).
It took more than three weeks to do it, but the Chilean government has finally reached an agreement with striking port workers to ensure retroactive payments for lunch breaks owed between 2005 an 2013, local press have reported.
The agreement effectively means an end to strikes that have affected not only exports and jobs, but the country's reputation.
Website Soysanantonio.cl reported the initial agreement was reached just after 6am today and was signed by Labor Minister Juan Carlos Jobet, Transport Minister Pedro Pablo Errázuriz, Deputy Minister of the Interior Rodrigo Ubilla, and 26 leaders from the ports of Iquique, Antofagasta, Huasco, Mejillones, Valparaíso, San Antonio, San Vicente, Coronel, Lirquén and Talcahuano.
Click here for background on the issue.
Minister Jobet told the publication the signing was a "very important step".
"We have agreed on a document with the workers that we believe captures their demands in a good way, and that we believe also addresses the concerns of the port companies," Jobet was quoted as saying.
Vargas said the agreement came after three days of "arduous" negotiations.
Jobet told newspaper La Tercera that the deal included a working round table with the government to forge a new port law.
The story reported that Customs Chamber data showed that until yesterday, the amount of containers in the terminal  of San Antonio waiting to be removed stood at 4,384.
Photo: www.shutterstock.com
Subscribe to our newsletter