U.S.: Port Manatee deal could bolster Del Monte import presence
January 29 , 2014
Countries
More News
Most Read
Today's Headline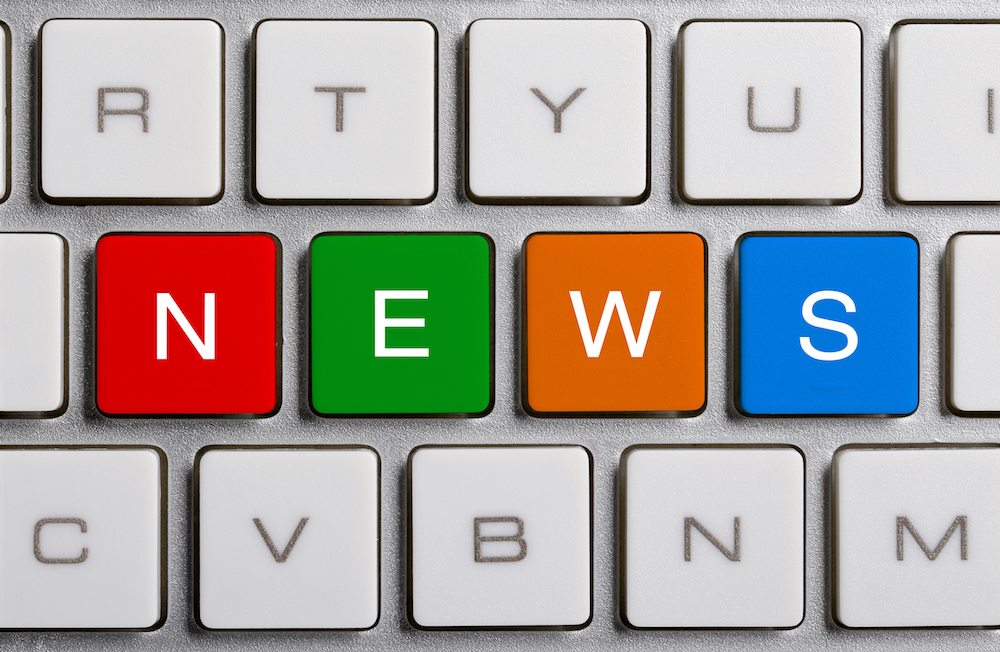 Fresh Del Monte Produce (NYSE: FDP) has had a presence in Florida's Port Manatee on the Gulf Coast for more than 20 years, but a new warehouse agreement in the works could see the company's capacity in the area jump by 42%. The port's senior director of trade development and sales, Matty Appice, tells www.freshfruitportal.com about a public-private partnership valued at US$24.6 million that will support the perishables trade, and an import hub that is looking for new clients with plenty of area to spare.
Appice says a deal to build a 200,000-square-foot chilled warehouse at the port is still under negotiations between Del Monte and Montreal-based Logistec Corporation, but expectations are high that an agreement will be reached soon.
"I'm told that once the agreement is signed, the process from start to finish would be approximately 14-18 months," he says, adding that the new warehouse would be operated by Logistec for Del Monte.
The US$24.6 project, with 50% of funding coming from the Florida Department of Transportation, would move all of Del Monte's operations in the port under the one roof, instead of the existing three warehouses across 115,000 square feet.
"I think certainly the attraction for them, and the attraction for Logistec, is the efficiency of operating in the one warehouse," Appice says.
"Del Monte has really been asking for it for a couple of years and we've had a desire to build this facility also. We feel that we're the premiere Gulf port in Florida handling refrigerated products, and we'd like to grow with these types of products.
"If you build this warehouse, that would mean that some of the current warehouses that Del Monte's using would then also open up some additional space. That would allow us to continue to grow in what is a very important market segment for us – refrigerated cargo."
He says Del Monte currently imports pineapples, bananas, plantains and melons from Costa Rica into the port.
"They've been here 20 plus years and they run a service to and from Costa Rica, and their transit times are 2.5 days on the ocean in both directions and a day at each port for a total of seven days.
"The reason they're at Port Manatee is because of our location on Tampa Bay being so close to the open waters of the Gulf of Mexico, that they're able to maintain their ship schedule a lot easier than if they had to go up the channel to ports to the north."
He adds that a US$200 million dredging project at the port has recently been completed to give extra berthing space and depth, while there is still a lot of land available for new tenants.
"We also have just finished the first 10 acres of a 52-acre laydown area, so we're well positioned for growth and have much more space and land available than any port perhaps in the whole state of Florida.
He adds that Del Monte is the port's leading produce tenant, but Fresh Quest is another, importing melons during the Guatemalan season under a five-month contract.
Photo: Port Manatee
Subscribe to our newsletter