Indian govt mulls Bangalore airport cold storage facility
February 04 , 2014
Countries
More News
Most Read
Today's Headline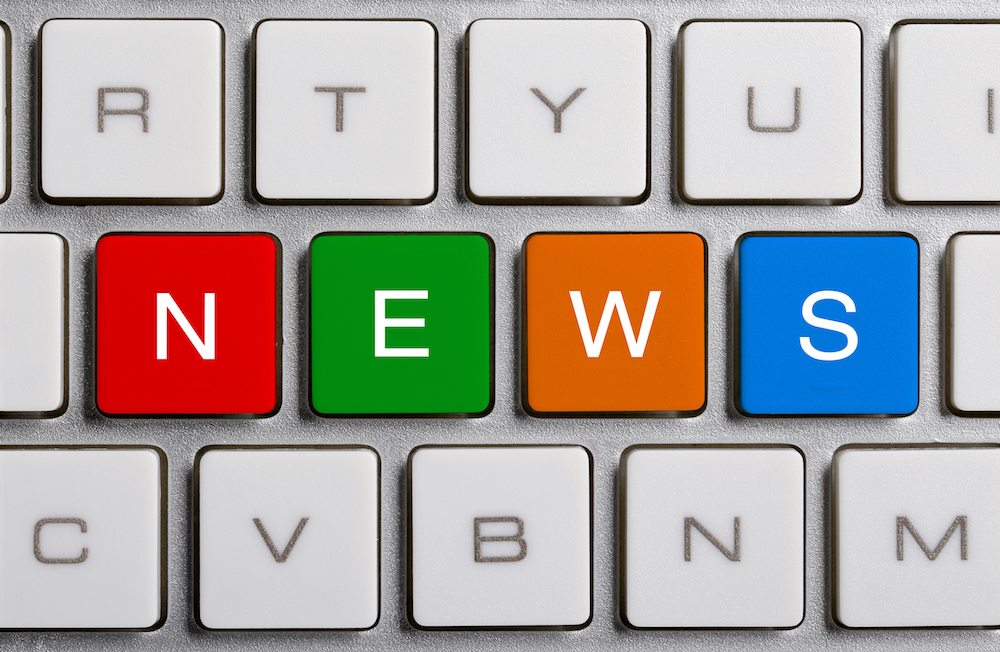 Indian authorities planning a state-of-the-art cold storage facility at one of the country's leading airports are currently hashing out project details.
Earlier this month, India's Union Minister of Commerce, Anand Sharma, visited the Bangalore region on a tour of infrastructure projects in the country's southeast, where he announced a new campaign to help the country's export industry.
It is understood that plans are in the pipeline to build special facilities at Kempegowda International Airport to store perishable fresh produce, although officials are remaining tight-lipped about the precise details until the report has been finalized.
They say a government document is currently being drafted, although it is believed that it may be based on other models at the airports of Mumbai, Hyderabad, Lucknow and Kochi, which already have similar facilities to store fresh produce.
The Agricultural & Processed Food Products Export Development Authority (APEDA) has confirmed it is working alongside the government to boost export volumes of fresh produce.
Over recent years, India has made steady progress in modern airport infrastructure with several direct flights to Europe, the Middle East, South East Asian countries and Sri Lanka, leading to an increase in the export of fruits, vegetables and flowers, according to APEDA.
"The Union Minister of Commerce for India had visited the area a little while ago and the state is now working on a detailed project for a cold storage facility to be set up at the airport," an APEDA spokesperson told www.freshfruitportal.com.
"Until we receive this report, unfortunately we cannot give any more detailed information regarding the storage facility in terms of how much cargo will be handled, what sort of space we are talking about and how the cold storage facility will function generally. All of these things will form part of the report that we are waiting for."
Leading commercial refrigeration company, Blue Star, is excited about the proposals, describing the Bangalore plan as "potentially a major boost for exports from India".
Sales manager Badal Kawade has previously been involved with other cold storage facilities funded by APEDA.
"I am trying to strike up a meeting with the relevant authorities involved in this project because I understand there are some exciting plans for a cold storage unit in Bangalore which I'm very pleased about.
"This could definitely be of great interest to me and my company and we would like to build a good working relationship APEDA and the Ministry of Commerce.
"We have been involved in five or six projects of a similar nature in other airports around India mostly funded by APEDA and so naturally we would like to know more about this project in Bangalore which could definitely give the export industry a boost."
Photo: Abhinaba, via Flickr Creative Commons
Subscribe to our newsletter