Spanish researchers develop antioxidant-rich oranges
February 28 , 2014
Countries
More News
Most Read
Today's Headline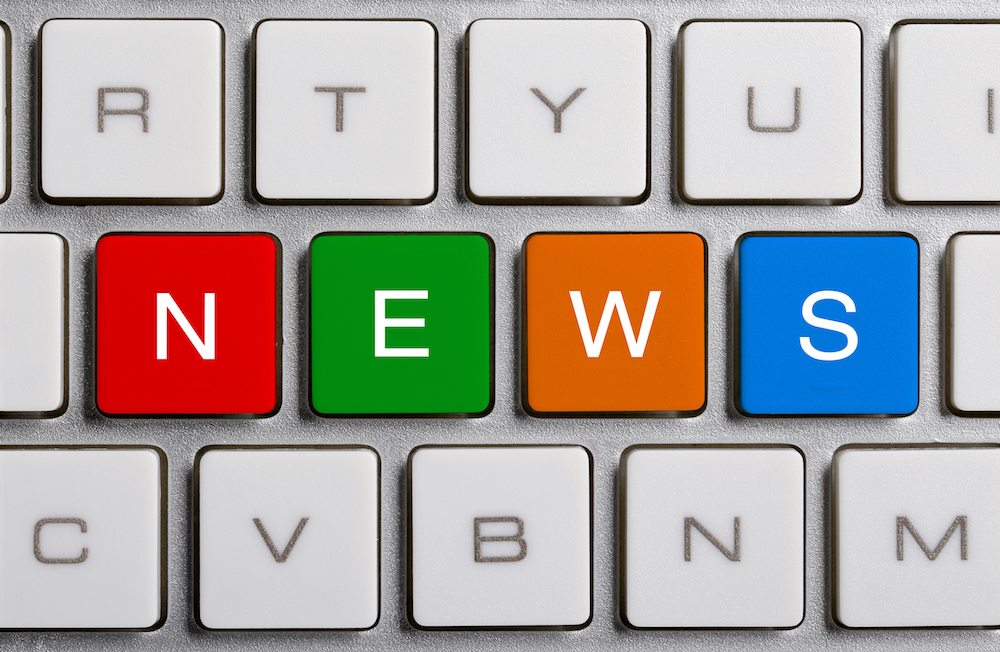 Scientists in Spain have created an orange cultivar with a variety of potentially beneficial traits, including higher beta-Carotene in the pulp and a flowering period of just four months.
The Spanish National Research Council (CSIC) conducted a lab study to develop the oranges, in conjunction with the Valencian Institute of Agricultural Research and technological company CSIC Biopolis, with results published in the Plant Biotechnology Journal.
In essence, laboratory processes created a plant that takes less time to produce fruits that obtain a higher content of beta-Carotene.
From a technical standpoint, this development involved transforming sweet orange plants to block the expression of beta-carotene 3-hydroxylase, which is an enzyme involved in converting beta-Cartone to xanthophylls; a trait responsible for giving an orange color.
Meanwhile, the scientists overexpressed gene regulator CsFT, which is key in speeding up flowering.
A CSIC release said the oranges obtained had an intense golden color, and had up to 36 times more beta-Carotene in the pulp - a precursor to Vitamin A - than traditional varieties. Experiments then showed that the antioxidant effect of juices from these oranges was 20% higher than in a control group of oranges.
A CSIC spokesperson confirmed that while the process involved is classified as genetic modification (GM), no new genes have been inserted.
"We have just incorporated a fragment of DNA that blocks the synthesis of determined carotenoids so that others are accumulated," he told www.freshfruitportal.com.
Photo: CSIC
Subscribe to our newsletter