China on the cards for Belgian biological control company
March 06 , 2014
Countries
More News
Top Stories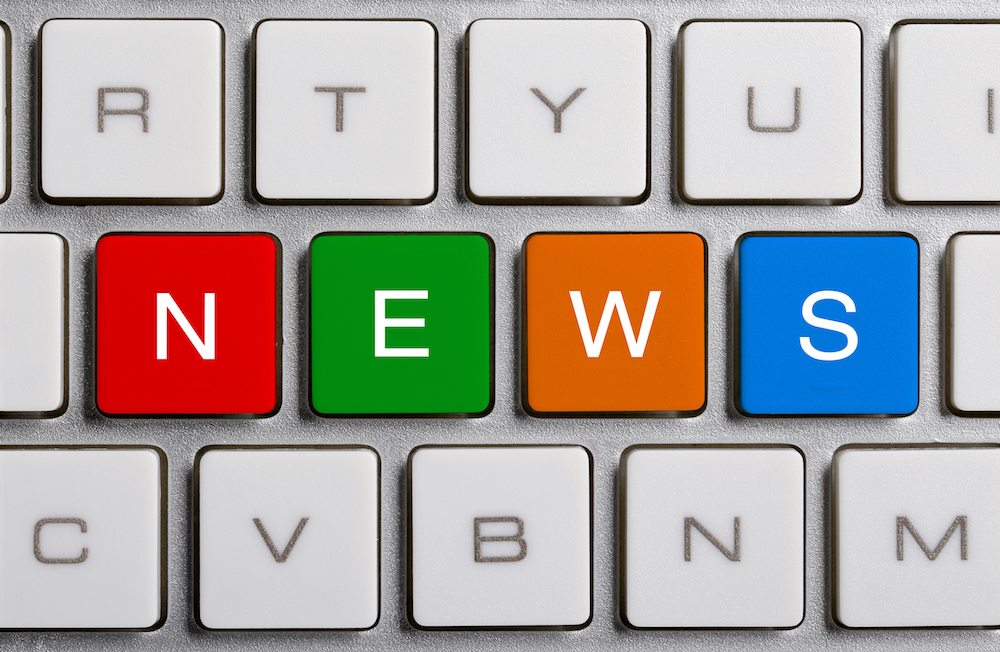 A Belgian biological pest control and pollination company plans to capitalize on China's covered crop industry with production facilities in the province of Shandong.
Biobest regional sales manager Kris Fivez told www.freshfruitportal.com the transportation of his company's organic products can be problematic: one its signature offerings is the "flying doctor" system where bumblebees carry biological pesticides to crops during normal pollination.
"We developed a special kind of hive where we have an anti-botrytis product," area manager Fonny Theunis said during Fruit Logistica in Berlin.
"The bumblebees walk through it … they take the product with them, which is also a fungi, which they leave during pollination on the flower, and during that time you have protection against botrytis.
"In order to preserve the lifespan of these products, it must arrive to the grower as quickly as possible under temperature-specific conditions – even more difficult in a market as vast as China.
"All the greenhouses [in China] are quite small in size, which gives us challenges in terms of transportation because the farmers are quite spread out," Fivez said.
"Normally, we deliver larger quantities of hives to one grower because the warehouse is quite large, but in this case the grower may only have a space of 700 square meters.
In line with increasing demand worldwide, Fivez said more Chinese consumers are seeking products treated organically.
Additionally, growers wanting to export to South Korea and Japan need to stay below certain chemical residue levels; a goal Biobest is accommodating to by using a varied arsenal pest control approaches.
"The important next step for us is biological pesticides. The first line of defense is beneficial insects. Besides that it's IPM, integrated pest management...meaning that we need comparable chemical products to make a correction in the season.
"[We need] biological pesticides because they have zero residues."Biobest also provides additional pollination procedures, as well as being a large producer of other insects and mites for pest control. It is active in 55 countries with 10 subsidiaries.
Subscribe to our newsletter