Argentina stays firm in pomegranate development
March 10 , 2014
Countries
More News
Top Stories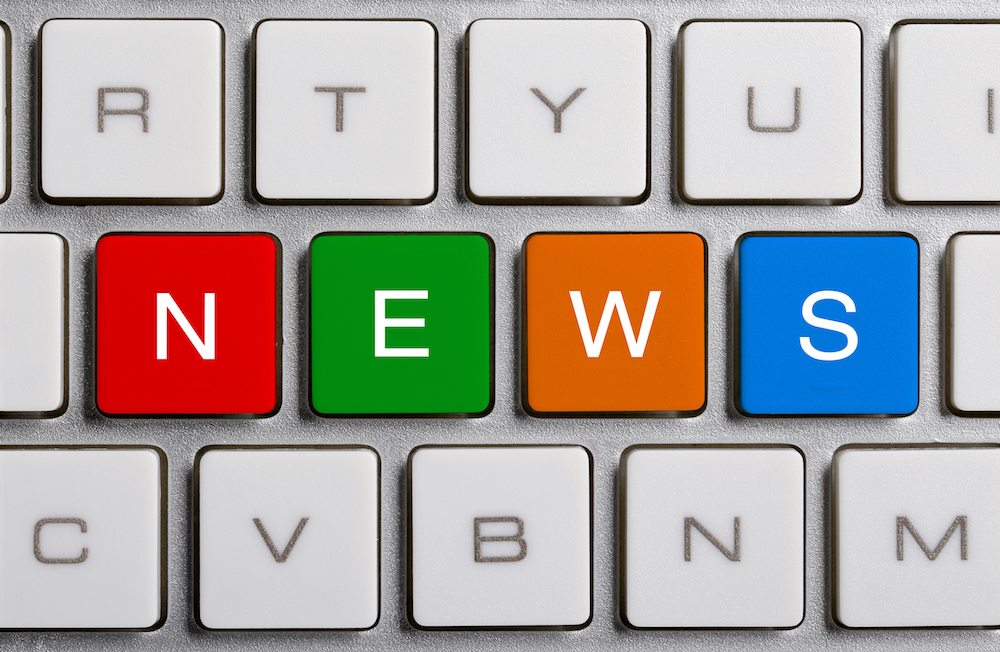 While the health properties of pomegranates are very well known, consumption of the aril-filled fruit is still fairly low, especially in South American countries. However, the Argentine pomegranate industry has stayed firm in its goals to get more people eating the fruit at home, whiel making the most of high demand in the Northern Hemisphere.
With 250 hectares of GlobalG.A.P.-certified pomegranate farms, Granadas Argentina has more than tripled its plantation area since it began growing the fruit in 2009.
"Every year, both in the spring and in the fall, the surface area kept increasing until it reached 250 hectares," Granadas Argentinas director Marcelo Scarafia told www.freshfruitportal.com last week.
Scarafia added that under normal conditions, his company could produce around 30 metric tons (MT) of the fruit each year, with Wonderful as the main variety.
"We have 80% with the Wonderful variety, which is the most coveted variety in the world at the moment. The remaining 20% is basically of the variety Acco, which is an earlier variety that we harvest in February, while the Wonderful enters into production this week (10)."
He said production would carry through to approximately March 30, depending on whether the fruit has a first or second flowering, "because pomegranate trees are different to others, they have several flowerings".
The Argentine company's main market is Europe, selling to countries such as Belgium, Sweden, England, Spain, Russia and France. Authorities are also in the process of trying to open access to the U.S. market, which would likely demand transit in cold storage.
"This protocol is being discussed between American and Argentine authorities. Here [in Argentina] there is a very well respected entity with whom we have sent fruit samples with the treatment they demand - temperatures of 1°C (33.8°F) - which diminishes the shelf life somehow...it affects its quality.
Click here to read about a study in Chile that aims to reduce the impacts on quality from the cold treatment of pomegranates.
"There are other countries - like Chile - to whom they don't demand this treatment, but they do ask for methyl bromide treatment. But hey, these are measures that countries sometimes take, but it should be one unique measure. We are in a process that could take one or two years, but that is more in the hands of the American authorities than the Argentine state."
The executive also celebrated the opening of the Brazilian market, which will start to receive his company's pomegranates in 2015.
"For next year we have entry of the fruit approved for Brazil. While certainly our project basically aims to supply the Northern Hemisphere in the counterseason, because of the amount of inhabitants that Brazil has and that they don't have pomegranates, it is a market that - after doing a study with a peer company - seems very significant.
He said his farm started production a little bit before Chile's harvest, and his fruit could reach the European market more easily as it didn't have to go through the Panama Canal.
"But it is also certain that Chile and Peru can reach the West Coast of the U.S. and Canada - which is another very important market - in a quicker and less costly way via the Pacific.
"I have been speaking with people from Chile - specifically, we have visited some of the most relevant companies and we believe that we could complement each other and not have to see  ourselves as competitors.
"We have a marketing plan for the medium to long term where we will try to teach the consumer a bit. A few years ago something similar happened with kiwifruit, with mangoes, or in other words, people need to discover the benefits of this fruit and that's what we're working on."
Photo: www.shutterstock.com
Subscribe to our newsletter