ChiquitaFyffes a boost for Ecuador, says banana industry leader
March 17 , 2014
Countries
More News
Most Read
Top Stories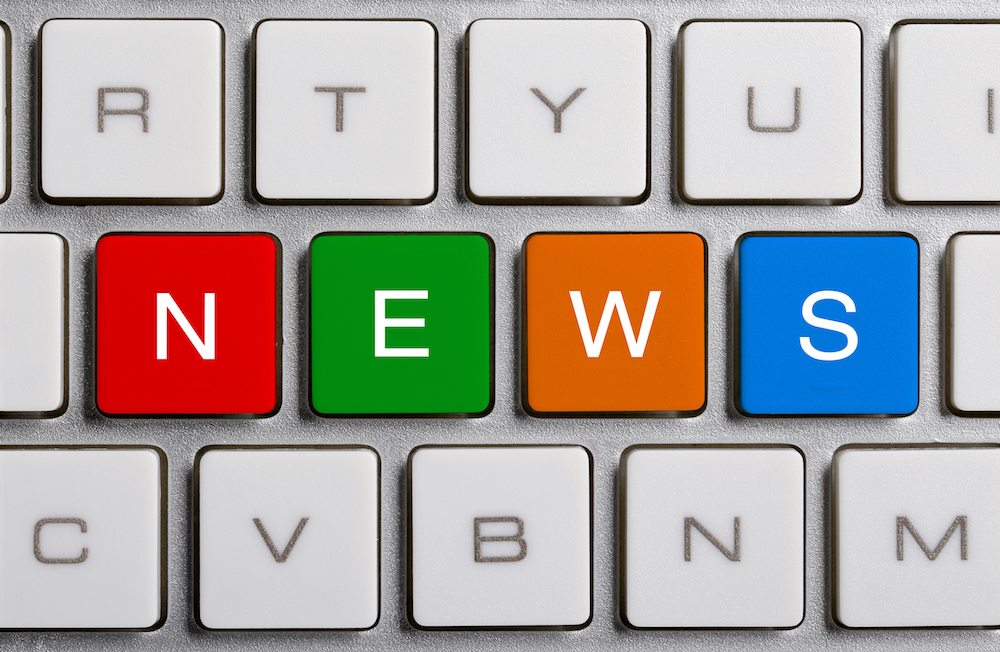 The merger announcement last week between Chiquita Brands International (NYSE: CQB) and Fyffes Plc (ESM: FFY) has caused a stir worldwide, particularly in banana-growing countries as the newly combined entity ChiquitaFyffes will become the world's leading distributor of the fruit, representing 27% of the market. To reflect on this development, www.freshfruitportal.com spoke with Banana Exporters' Association of Ecuador (AEBE) president Eduardo Ledesma.
In the year to date, Ecuador has shipped close to seven million cartons of bananas, with growers hoping to be in line with the shipments achieved three years ago.
"If conditions continue this way, with total certainty we will export a lot more than last year by the end of the year. We will be close to the figure of 2011 that was 280 million cartons," Ledesma said.
He said the Ecuadorian government had shown a desire to improve the competitiveness of banana exports so that the industry can regain market shares lost in both the U.S. and the European Union.
"There is a willingness from the Minister of Agriculture to achieve a competitive improvement in banana exports, making our growers more efficient, reducing production costs and with that being more competitive, having a cheaper banana than our competitors," he said.
"We expect to sign an agreement with the EU at the end of March. It could be that this is completed in the course of the second half of 2014."
"Approvals from assemblies and congresses from different countries in the EU have to be boosted so that it [an agreement] can enter immediately, to have the same benefits as competitors like Colombia, Peru and all the countries of Centrla America. If this happens, I believe there is good potential for our country to continue being the biggest exporter."
This expectation has been heightened by the recent corporate news about ChiquitaFyffes, which if approved by shareholders and the two companies' respective jurisdictions, should be formed this year.
"The association between Fyffes and Chiquita seems to me like great news - two companies of world renown. Both have a great history of buying in our country, and it makes us assume that it will contribute so that Ecuador has a higher capacity of production, and a better market capacity than we have today," Ledesma said.
"Both companies buy bananas from Ecuador, Chiquita more than Fyffes, but both have a very old history. Just recently the CEO of Chiquita was here, who was in love with Ecuador and wants to invest here. I believe there is much potency to guarantee that Ecuador is present on a global level."
When asked about the main benefit the merger would bring with it, Ledesma said it would "undoubtedly" increase the volume of purchases from Ecuador.
"Volumes from Ecuador will increase and that will benefit the country and the growers."
"I don't think there will be a disadvantage for anyone on a global level, notr for other companies with this merger. I believe that moreover there will be positive aspects both at the levels of markets and countries, especially in Ecuador."
"We don't just want to be extensive, but productive. In this way Ecuador will have better conditions than our competitors and we will recover our capacity in the market in quality, flavor and shelf life."
Photo: www.shutterstock.com
Subscribe to our newsletter