U.S.: Georgia court overrules Vidalia sweet onion shipping date
March 20 , 2014
Countries
More News
Most Read
Today's Headline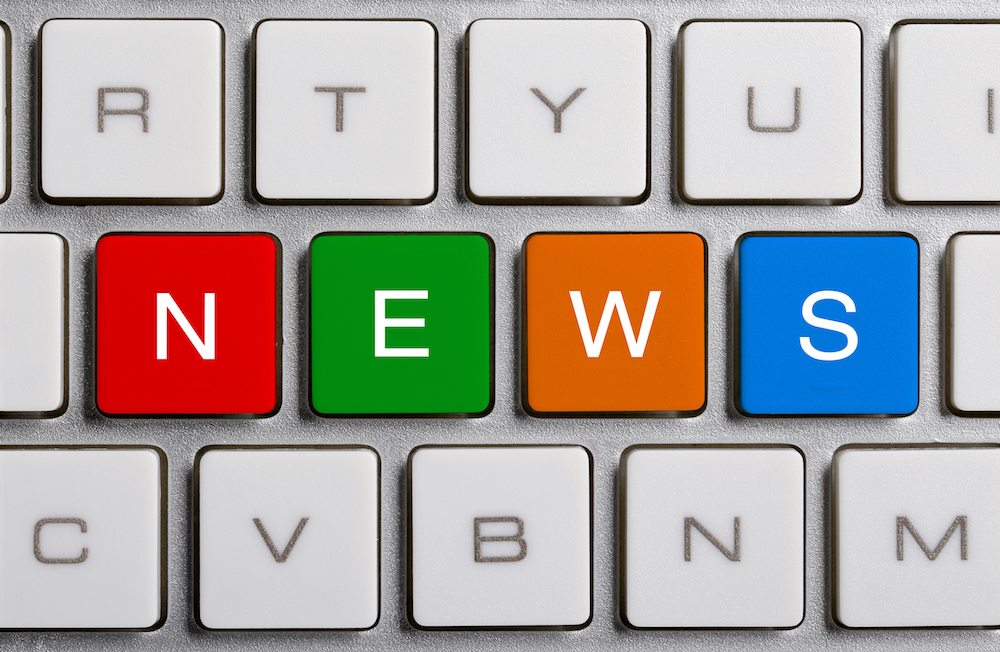 A move by Georgia Commissioner of Agriculture Gary Black to set a mandatory date for Vidalia onion shipping has been invalidated by an Atlanta court.
The Georgia Department of Agriculture had previously set a rule that sweet onions from the area could not be packed or shipped before the Monday of the last full week of April, which this year will be April 21.
The mandatory date was based on the belief that consumer confidence in Vidalia onions was on the decline as a result of poor quality in some shipments, which was believed to be due to premature harvesting.
Glennville-based Bland Farms questioned the move however and took legal action, claiming it exceeded the department's statutory authority. Yesterday, Judge Cynthia D. Wright of the Atlanta Judicial Circuit of the Superior Court of Fulton County ruled in Bland's favor.
In a release, the company's owner Delbert Bland said he was pleased with the decision and believed a mandate wasn't the best way to determine when sweet onions were ready for shipment.
"Mother Nature will decide when our Vidalia Sweet Onions are ready to ship, not an arbitrary date on the calendar. I'm glad that we'll be able to ship our onions on the normal timetable and our customers can expect that," Bland said.
He added the crop was shaping up well ahead of the harvest, and didn't rule out the possibility the onions could potentially be available by Easter.
"It looks great and I feel good about it. The quality looks like it could be excellent and it appears that we are going to have promotable quantities available."
When asked if Vidalia onion growers supported a more flexible timetable for packing, Bob Stafford, manager of the Vidalia Onion Business Council, said most stood behind the guidelines established by the commissioner.
"Probably some of them do [support the flexible timetable] but the majority of the growers are supporting the commissioner's stance. He did this at the request at the majority of the industry," Stafford told www.freshfruitportal.com.
"The industry is supporting the commissioner in helping get the consumer the best Vidalia onion possible."
Subscribe to our newsletter