U.S.: Florida port deepens trade ties with Colombia
April 09 , 2014
Countries
More News
Top Stories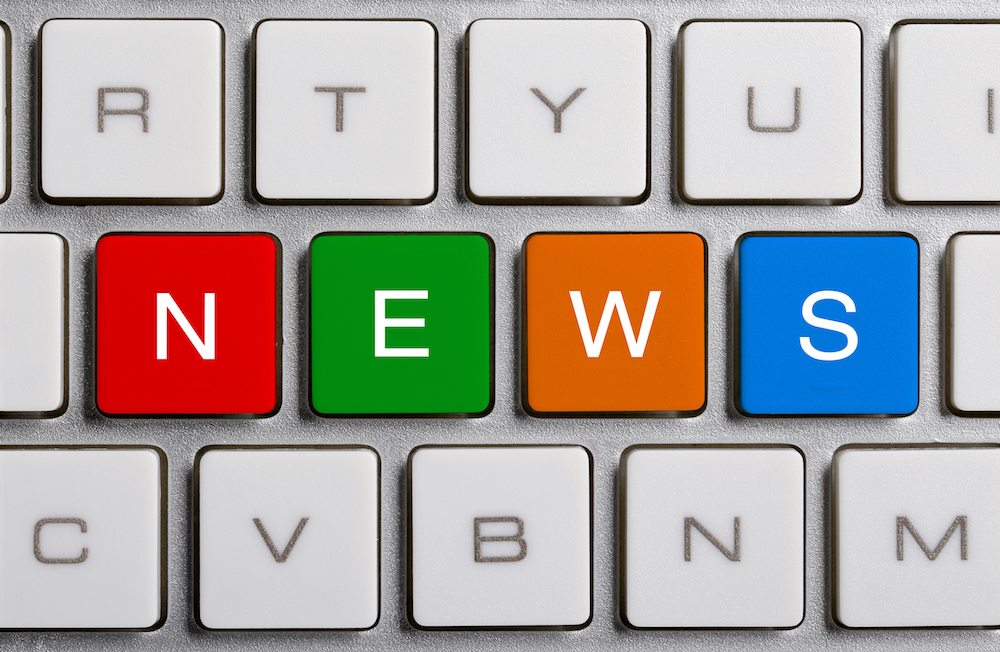 Florida's Port Tampa Bay has strengthened ties with one of its largest trading partners, Colombia. The U.S. port signed a memorandum of understanding with the Port of Barranquilla this month, in a move to deepen the sister-city relationship
between the two coastal regions.
The agreement will encourage collaboration on trade and marketing initiatives, technical expertise and best practices.
In December 2012, the state of Florida, including Port Tampa Bay, led a trade mission to Colombia. The mission resulted in an estimated US$7.3 million in anticipated sales for participating companies and served as the precursor to this month's memorandum.
Located on the Magdalena River, Barranquilla is Colombia's largest port on its Caribbean coast, handling containers, dry bulk, liquid bulk and break bulk commodities.
Photo: Port of Barranquilla, Jdvillalobos via Wikimedia Commons
Subscribe to our newsletter